Autosled Podcast with Auto Remarketing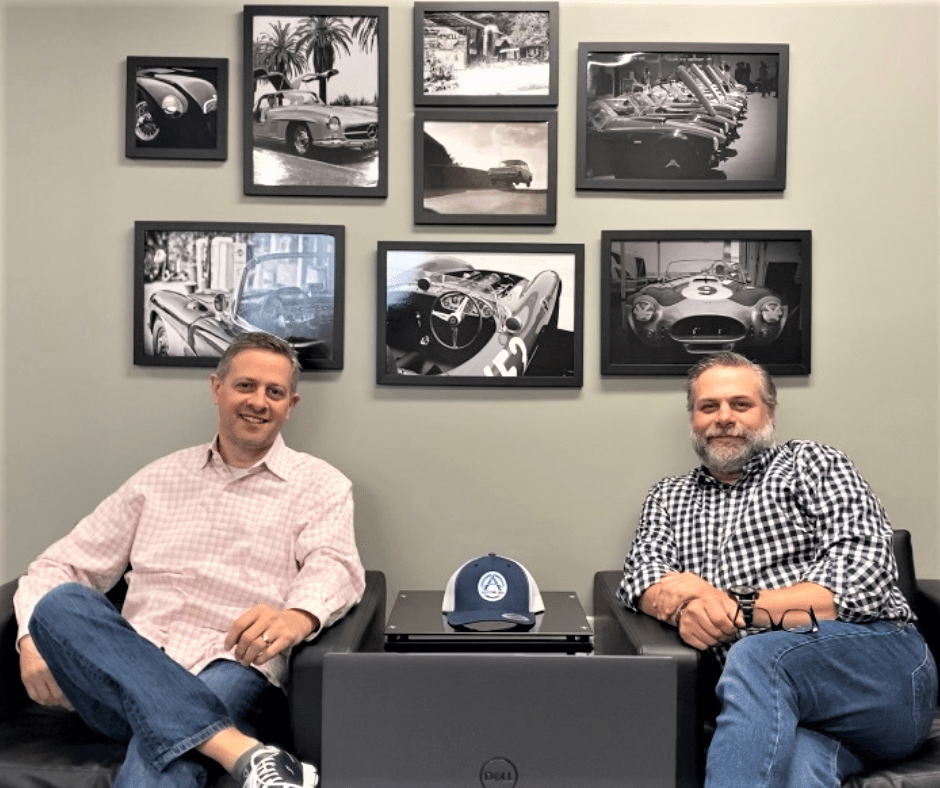 In this episode of Dealer Talk, the host interviews Dave Sperau, co-founder of Autosled, who has revolutionized vehicle transport in the automotive industry. Dave, a former car dealer turned entrepreneur, discusses the challenges that OEMs and dealers face in vehicle transportation, such as inventory misallocation and access issues. He also talks about the scarcity of used cars and offers innovative solutions to help dealers expand their market reach and profitability.
The episode not only focuses on the challenges for dealers but also highlights how Autosled's business model benefits transporters. Dave explains how Autosled has simplified the business process for transporters, leading to a reliable and growing network. This, in turn, has improved the overall efficiency of the retail vehicle transport process.
The conversation also includes updates on Autosled's business developments since the last podcast episode. Tune in to learn about the future of efficient automotive transportation and the transformative impact of Autosled's solutions.