The Modern Digital
Auto Transportation Network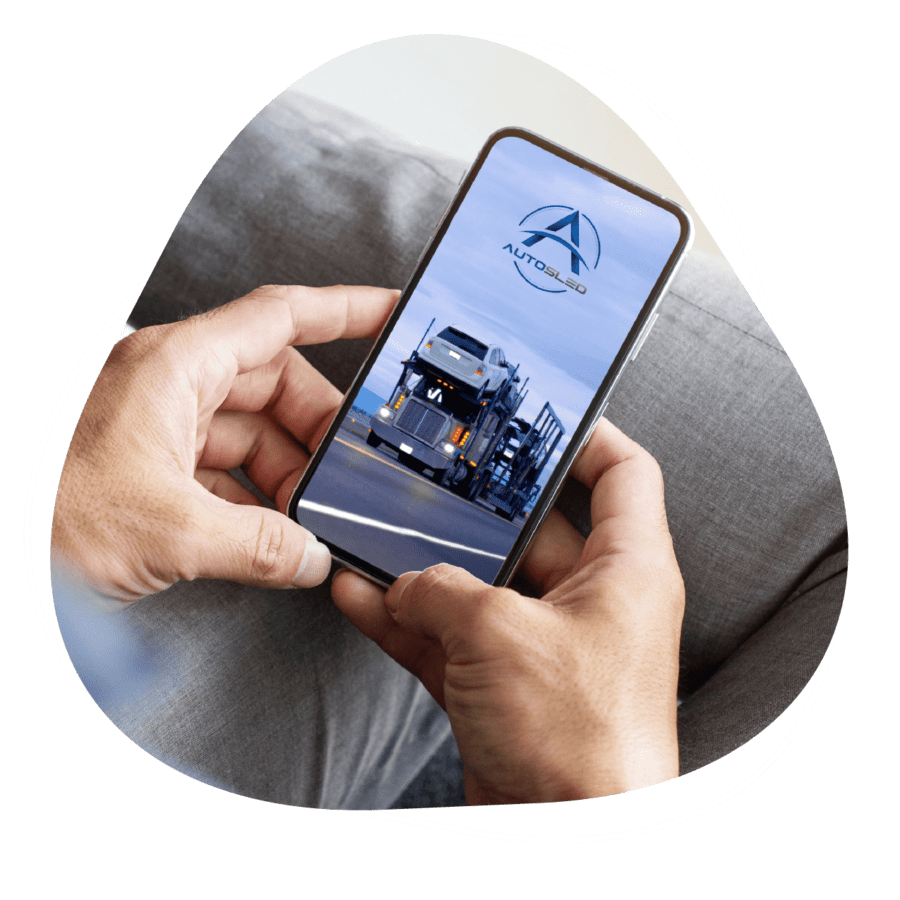 Whether you're shipping 1 car or 100,
Autosled's here to help.
Autosled® provides efficiencies to the transport process and makes it easier for shippers and transporters.
Dealers or corporate shippers?
Efficient Transparent Logistics
Take advantage of fleet tools, reporting, and streamlined invoicing. Ship cars with a click.
Concierge Process & Custom Quotes
Relocating? Autosled will transport your personal car right to your residence or business.
Quick Payments & Self Dispatch
Join thousands of certified nationwide transporters and get paid fast.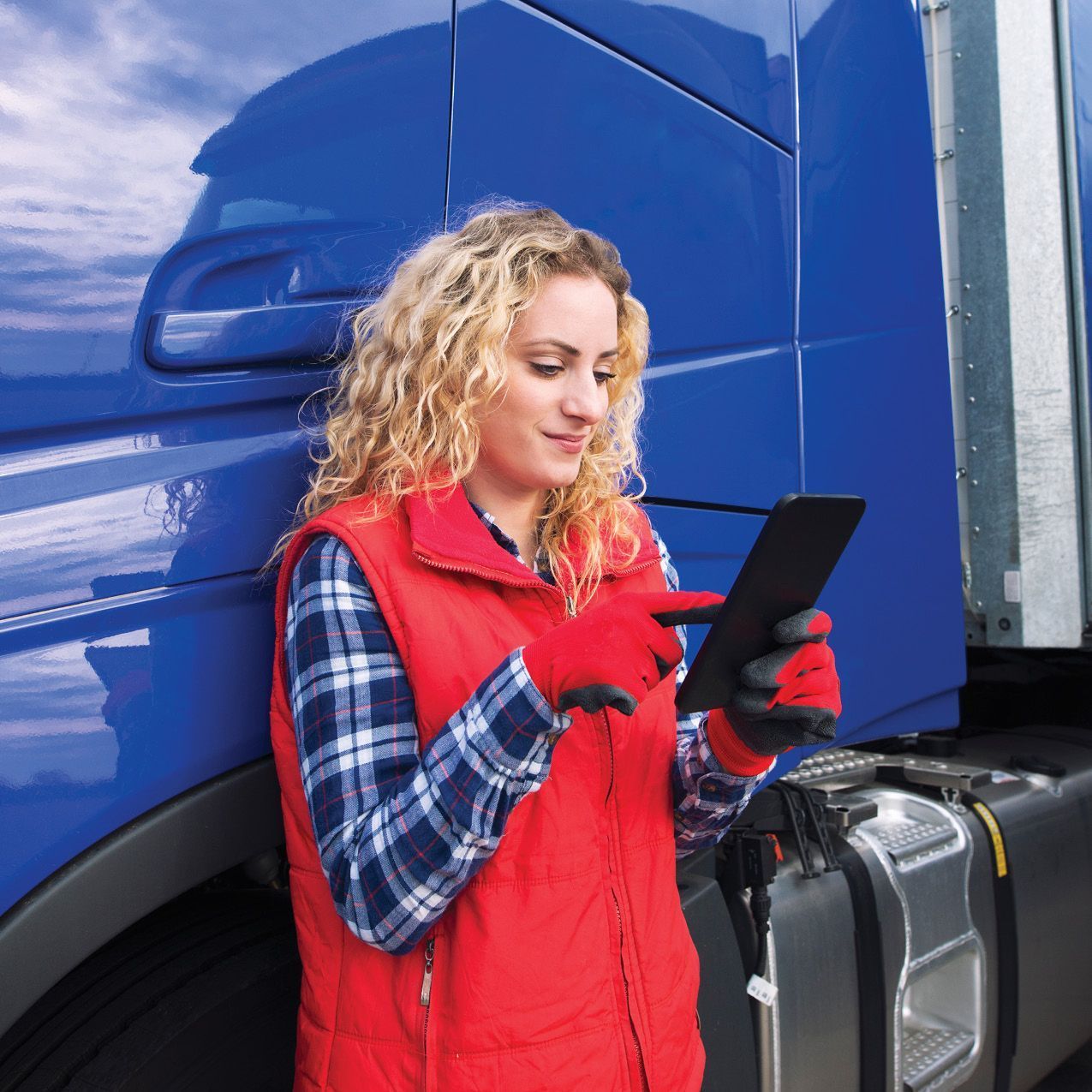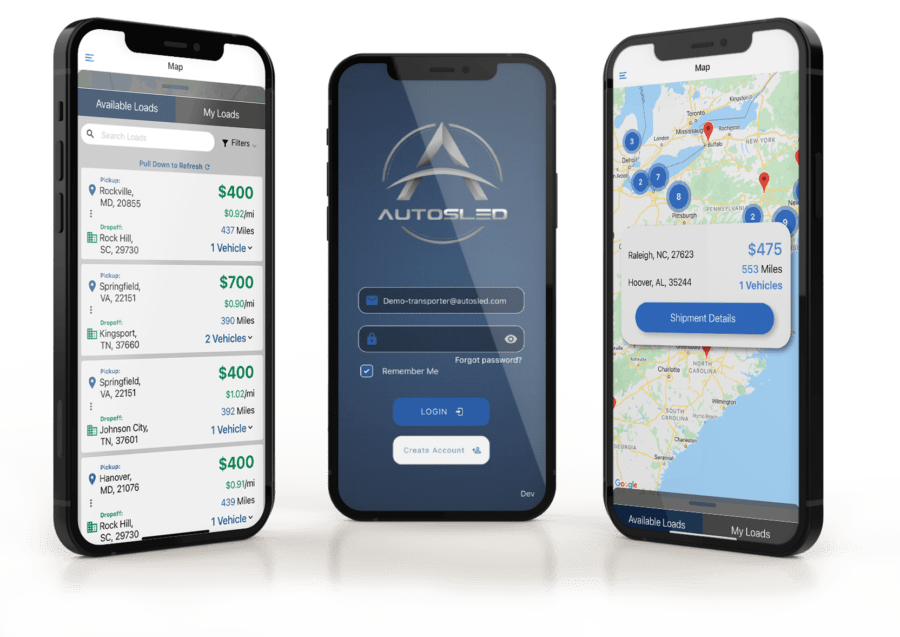 Autosled's Transporter App 2.11 for iOS & 5.8 for Android
Autosled makes it easy to locate vehicle loads, accept shipments, maximize truck capacity, and get paid. With zero fees, download the app and start searching our shipments and self-dispatch loads with a click! It's simple to pick up and drop off with our built-in digital Bill of Lading (BoL).  Now with built in turn-by-turn GPS! 
Moving thousands of vehicles nationwide through our proprietary load management system, saves time for dealers and individuals, while increasing earnings for drivers.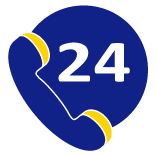 24/7 Support
Our customer service team is always ready to assist transporters, dealers, and all individual shippers regardless of the time of day. We also offer fluent multilingual support.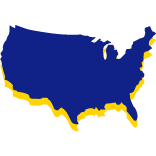 Nationwide Coverage
Autosled operates with a vetted network of transporters across the United States. We will get your vehicle where it needs to go.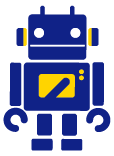 Innovative Technology
We offer a variety of features from quick, custom price quotes, to GPS vehicle tracking, Share my ride, and electronic accounting and invoicing.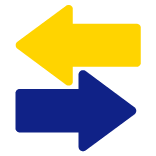 Self Dispatch
Using the app, transporters can search, select and confirm shipments with just a few clicks anytime of the day. No calling and waiting to hear back. Once you accept, the load is yours!  Fast and 24/7!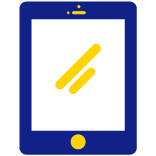 Fully Digital
Say goodbye to the tedious paperwork! We make shipping vehicles digital, user-friendly, and contactless.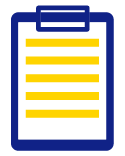 Bill of Lading (BoL)
Autosled's digital built-in Bill of Lading (BoL) makes it easy and fast to provide vehicle condition. Photos and comments at pick up and drop off.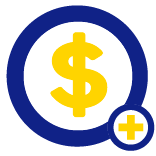 Quick Pay
Once a vehicle is delivered and digital BoL is uploaded and confirmed, Autosled will pay your bank account directly via ACH in 1-3 business days. No more invoicing or chasing down payments!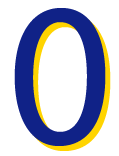 Zero Fees
Autosled does not charge users to download our app or use our software. We just help you grow your business.
What Our Customers Have to Say
Don't Wait to Take Advantage of Autosled's Technology and Nationwide Transporter Network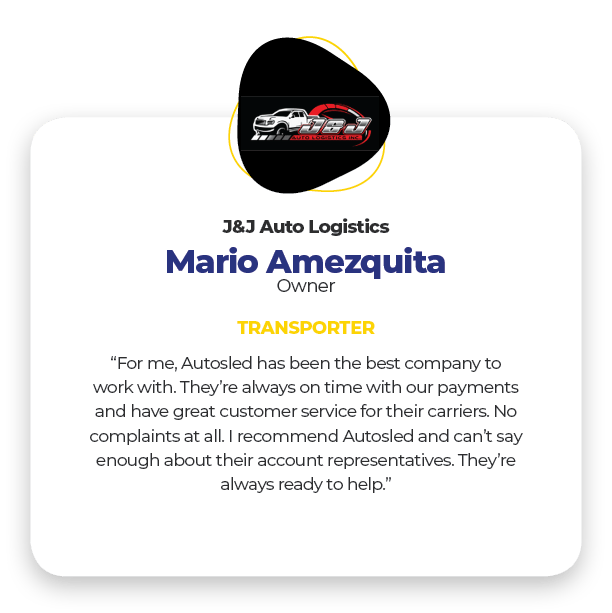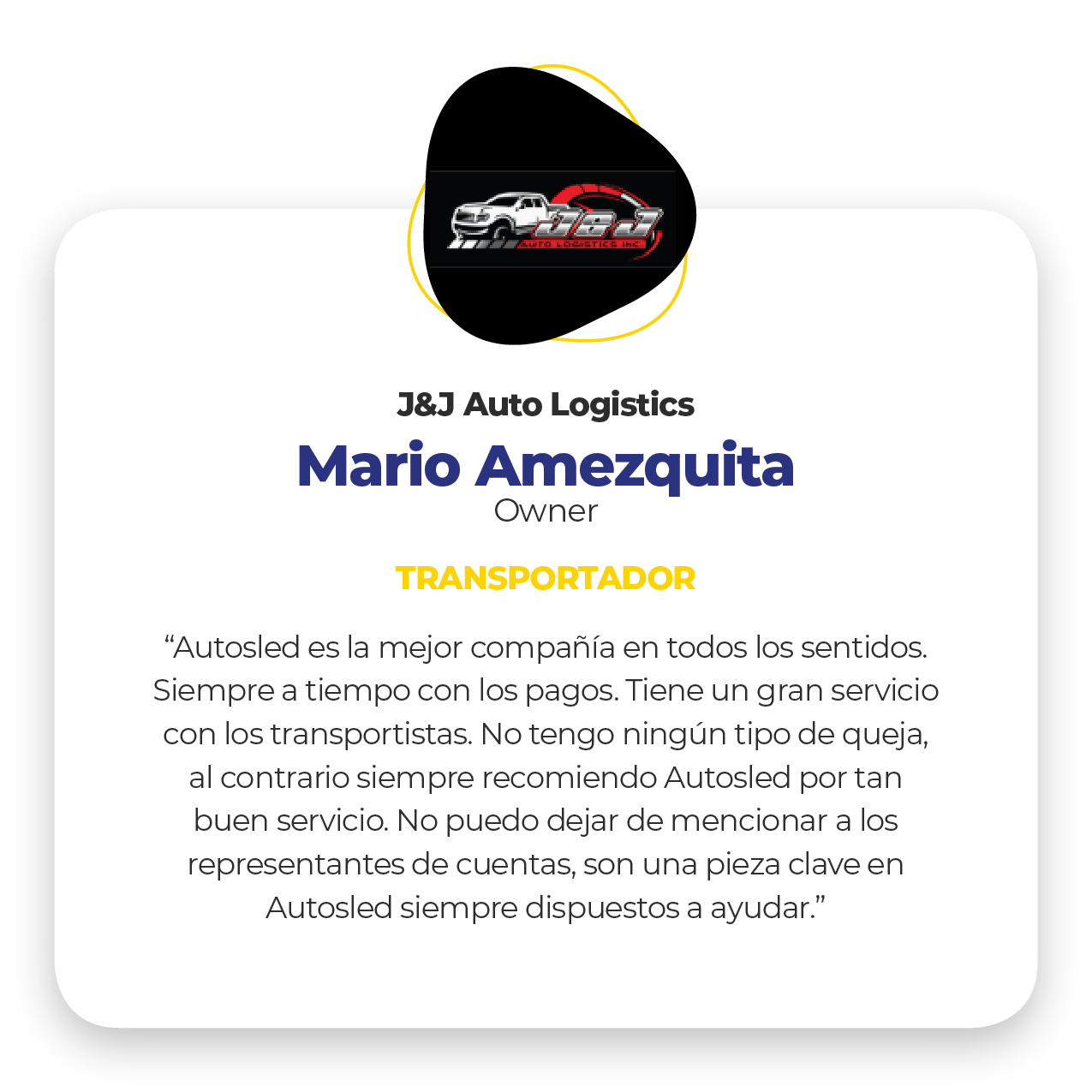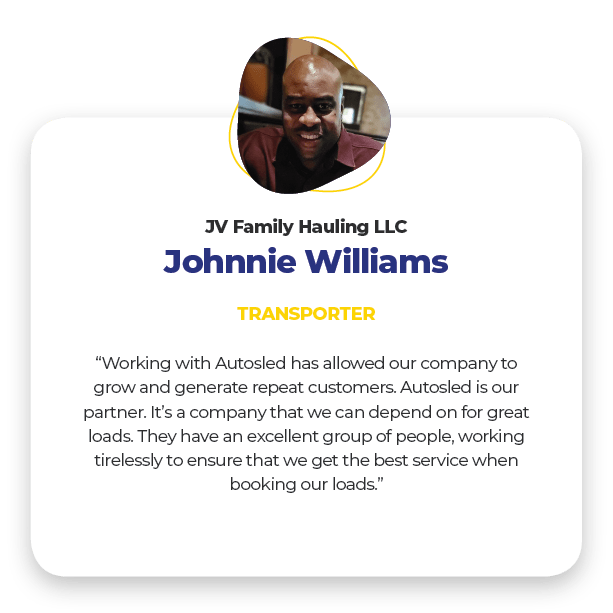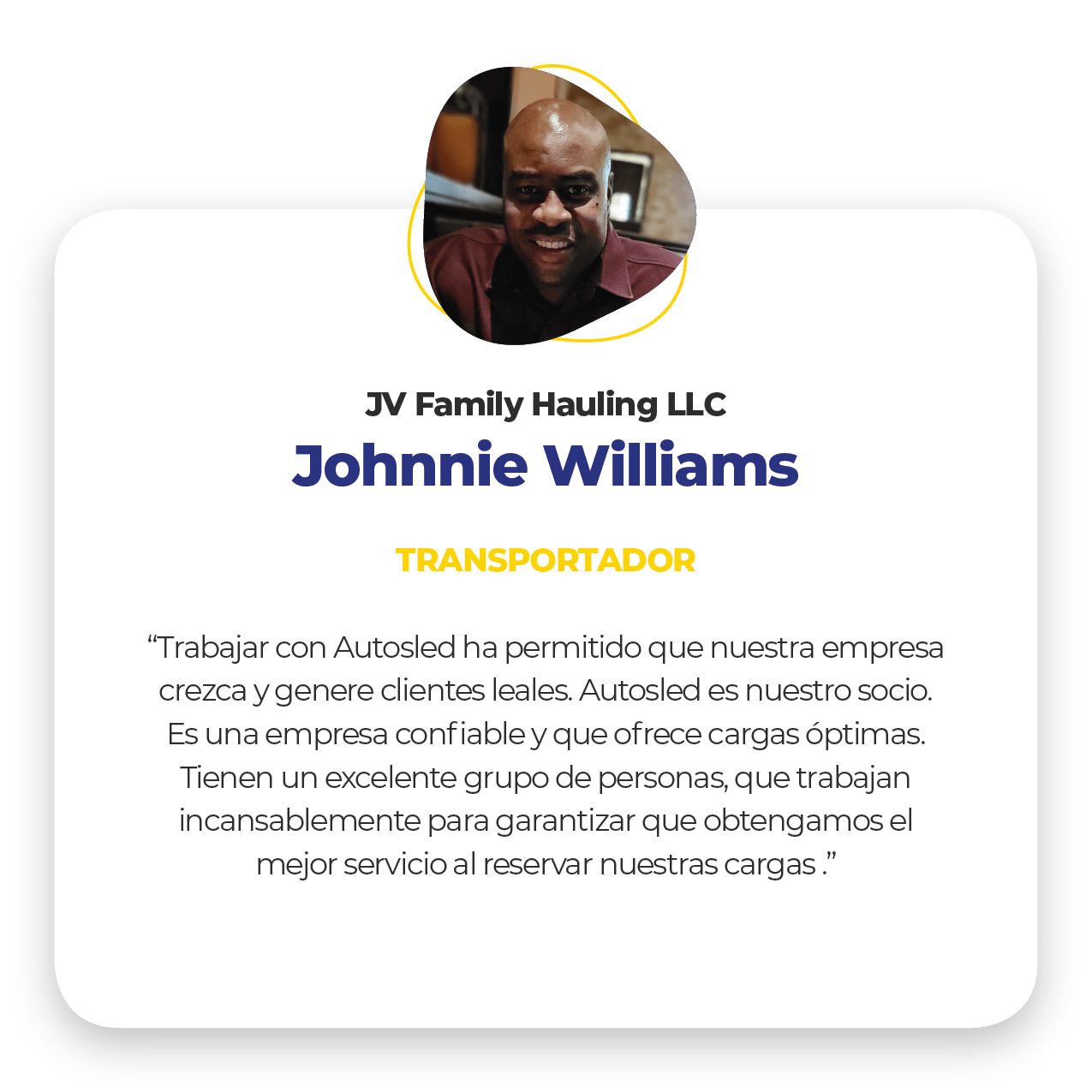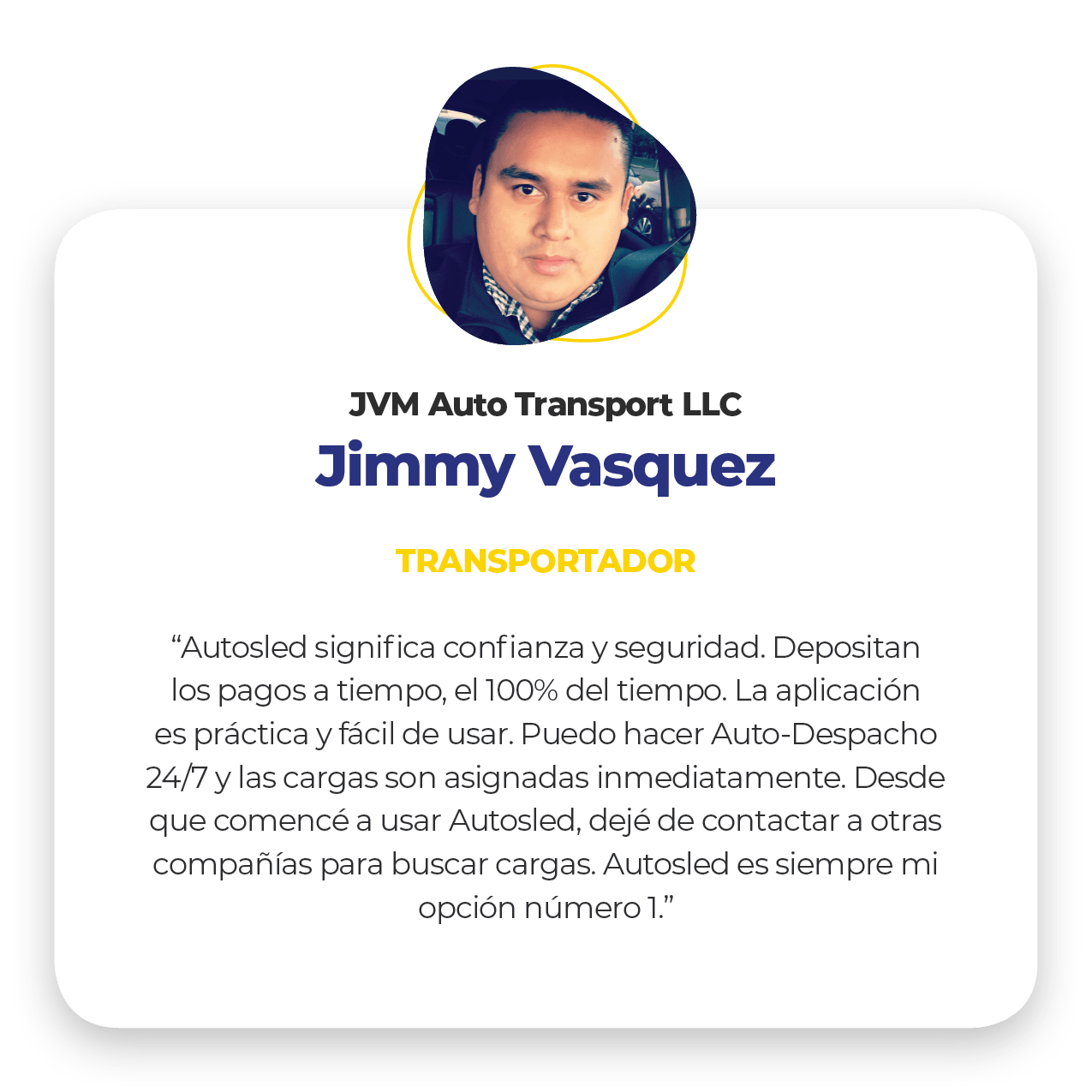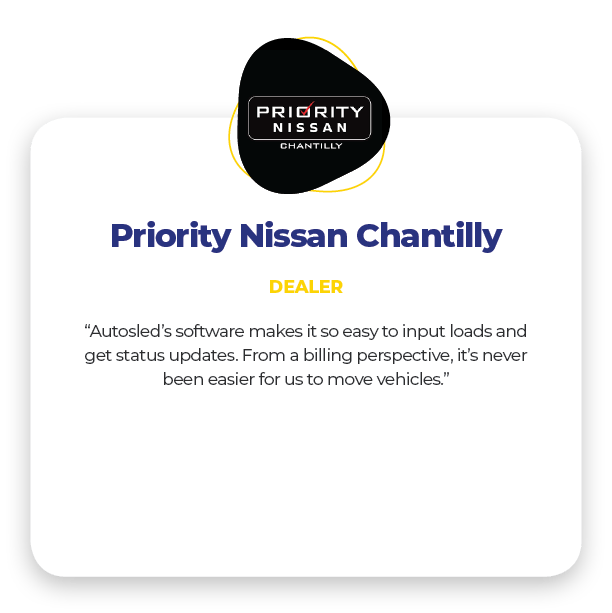 Priority Nissan Chantilly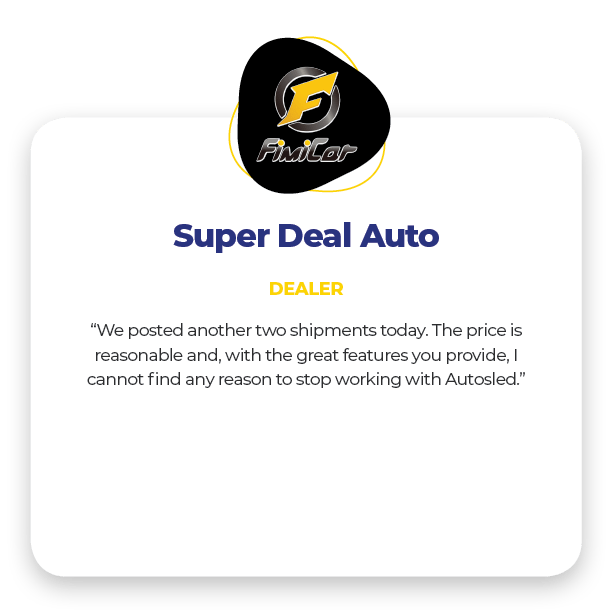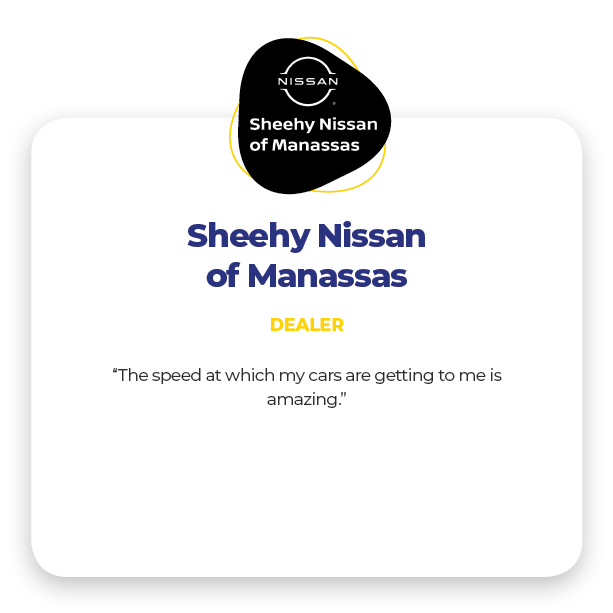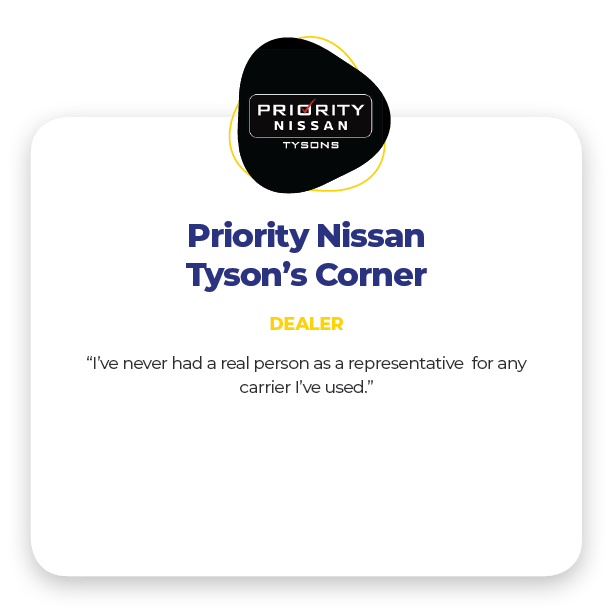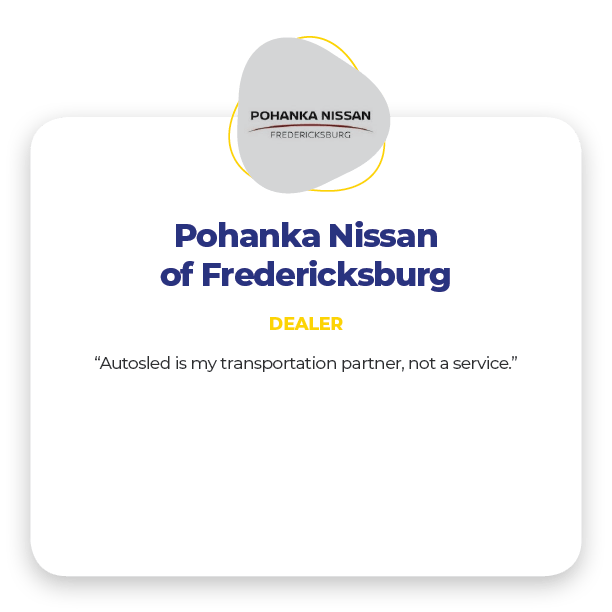 Pohanka Nissan of Fredericksburg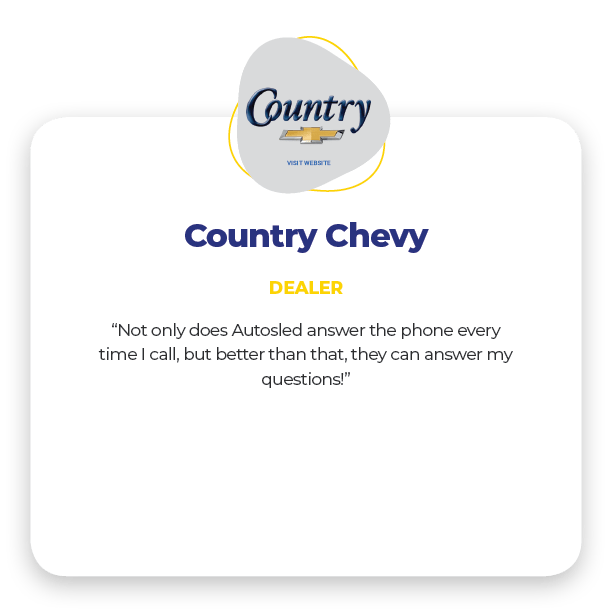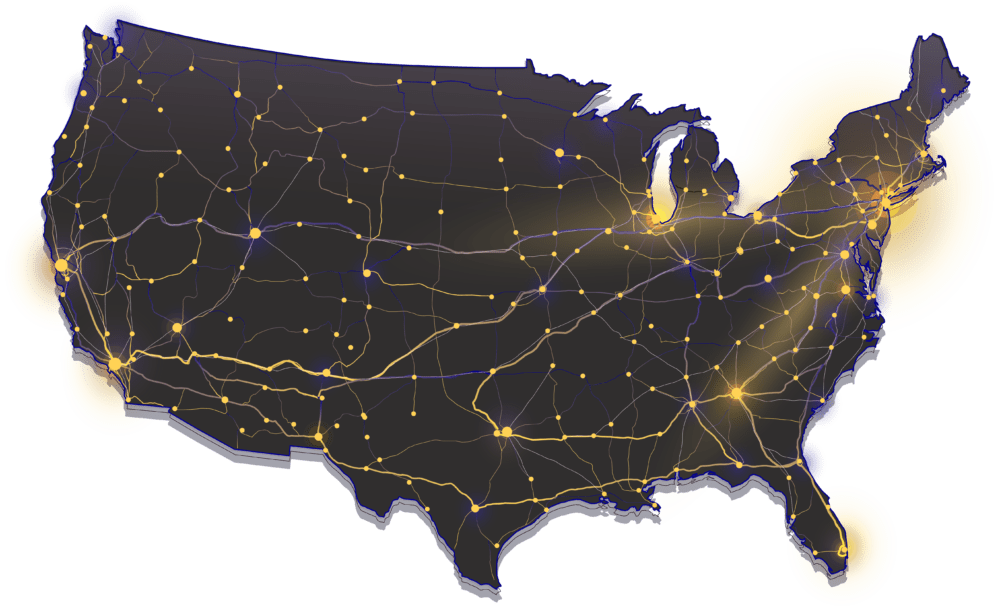 If There's a Road, Autosled is There
We ship cars within the continental US.
Interested to see if we have the right route for you?