Connecting Cargo to Capacity
It's More than Better Business
Using Data-Driven Decisions to Boost Profit and Reduce Emissions
Sustainable Vehicle Logistics
Commercial trucks across the U.S. travel millions of miles a year with empty trailers.  Cutting the amount of empty miles driven eliminates carbon emissions while keeping operations on track.
Autosled's leading digital platform leverages advances in mobile technology and our optimized matching – using our extensive network of shippers and transporters to realize better efficiencies.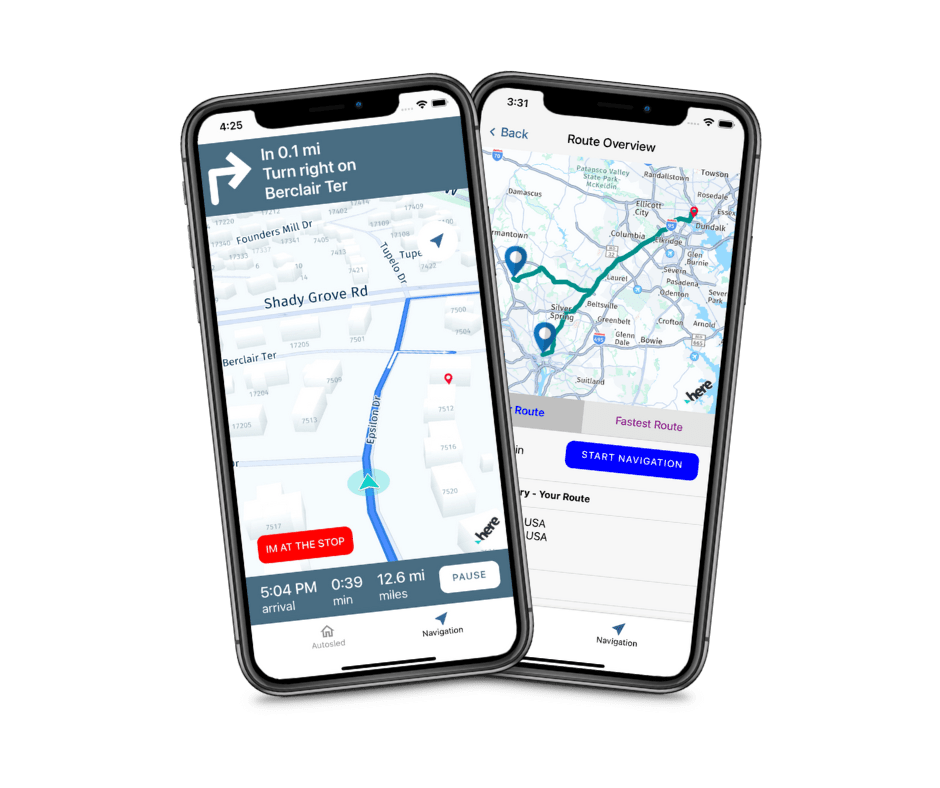 Fewer Wasted Miles = Higher Profits
Between 20% – 43% of auto transport capacity is empty at any given time, with smaller companies reporting larger percentages of dead miles.
90% of U.S. trucking companies operate 6 or fewer trucks.  Small businesses lack the resources to fully optimize operations.
By adding a single piggyback vehicle load 20% of the time, empty or partially empty trucks can boost their yearly revenue by $18,000.
Over 11,000 transporters are on the Autosled platform.  The more tech we can get into the hands of drivers, the bigger an impact we can make.
For every 100 waste miles saved:
89 pounds of CO2 emissions
Are eliminated (at a minimum).
 Convert your emissions data with the EPA's greenhouse gas calculator and see how much you could offset by maximizing transport efficiency.
How to Reduce Empty Miles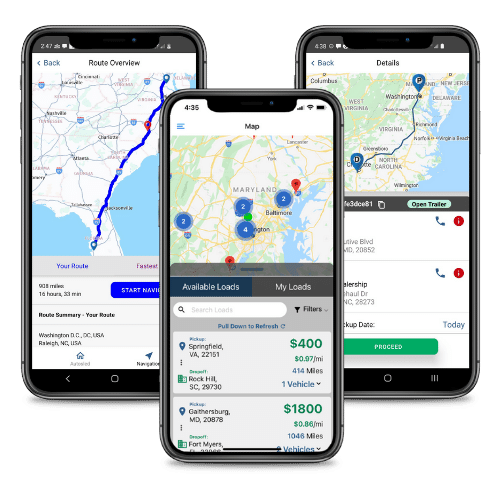 Autosled's transporter app utilizes realtime, up to the minute data of accessible loads in the vicinity of the users to get the most out of each mile.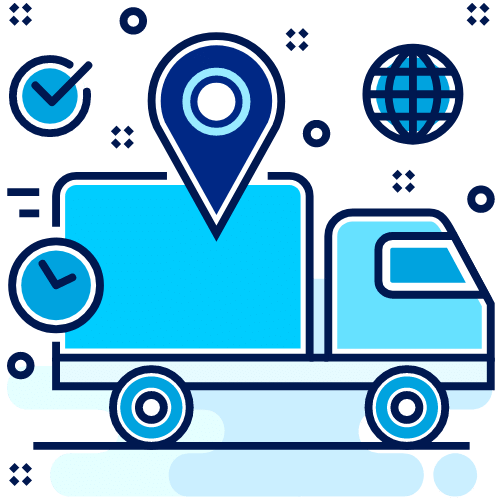 With commercial grade turn-by-turn GPS navigation built directly into our app, planning routes based on trucking oriented paths and byways ensures the most efficient travel from A to B.

Achieving a sustainable future requires everyone! Autosled proudly supports the Women In Trucking Association – a non-profit organization with the mission to encourage the employment of women in the trucking industry, promote their accomplishments, and minimize obstacles faced by women working in the industry.