Revolutionizing the
Automotive Transportation Industry

through cutting edge technology that eliminates waste.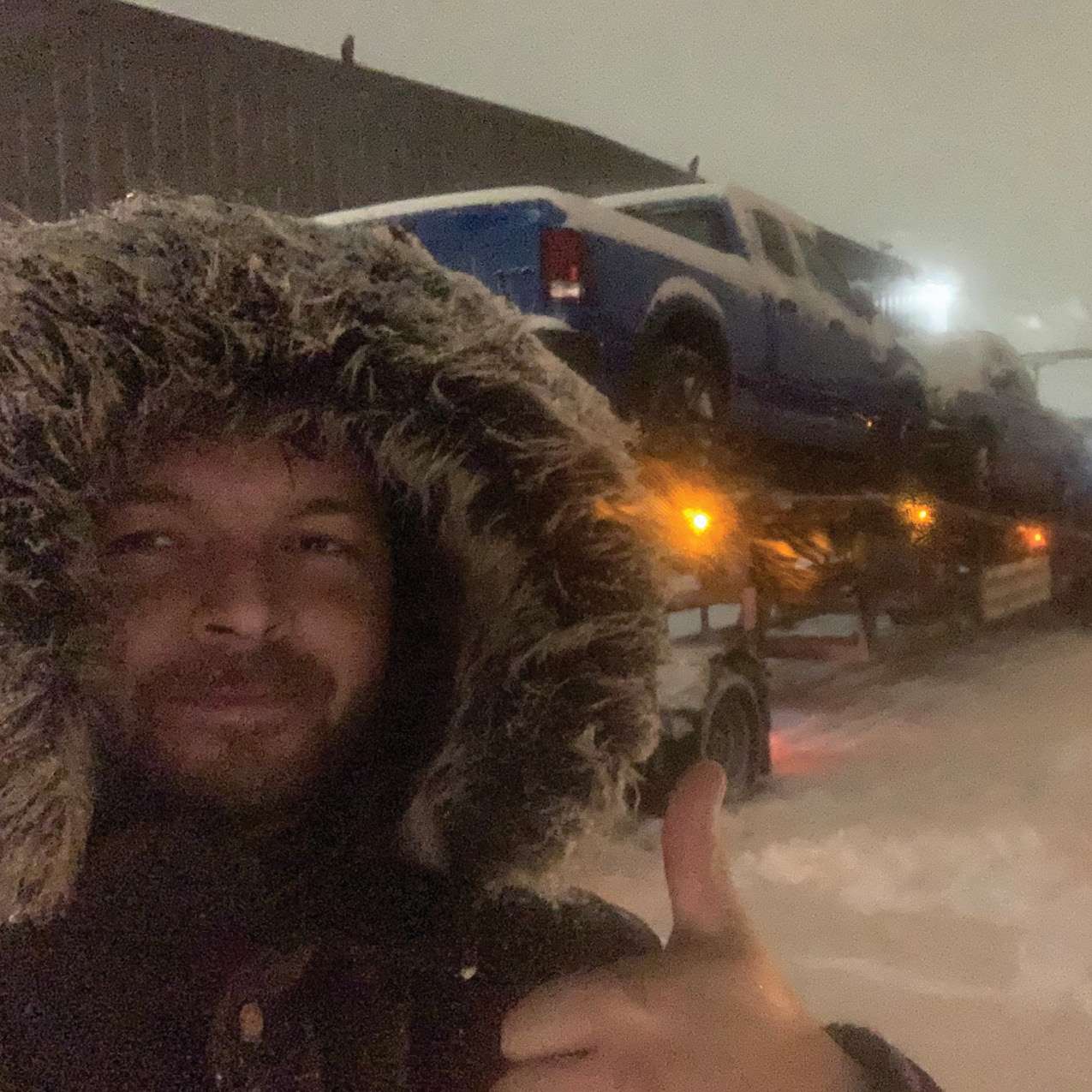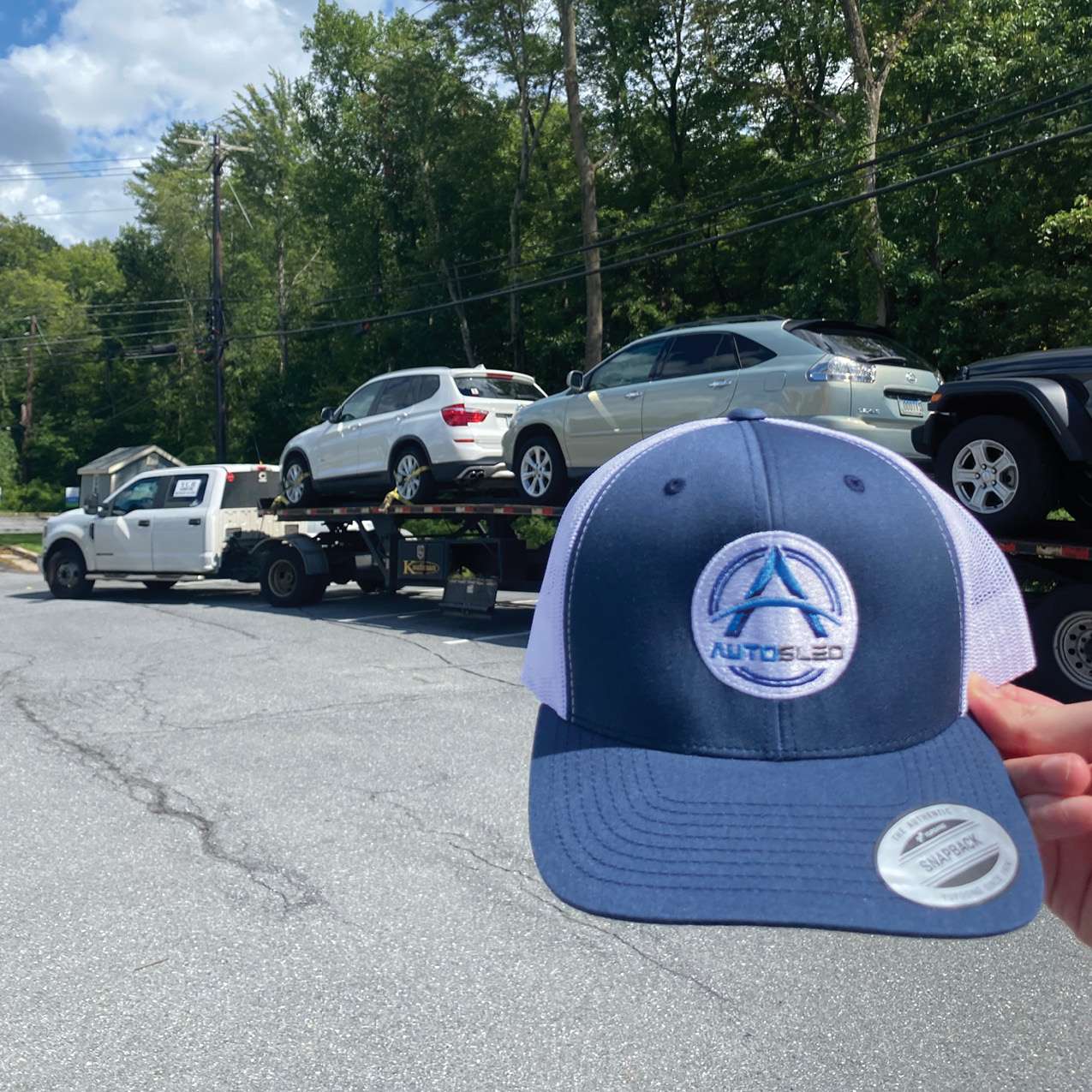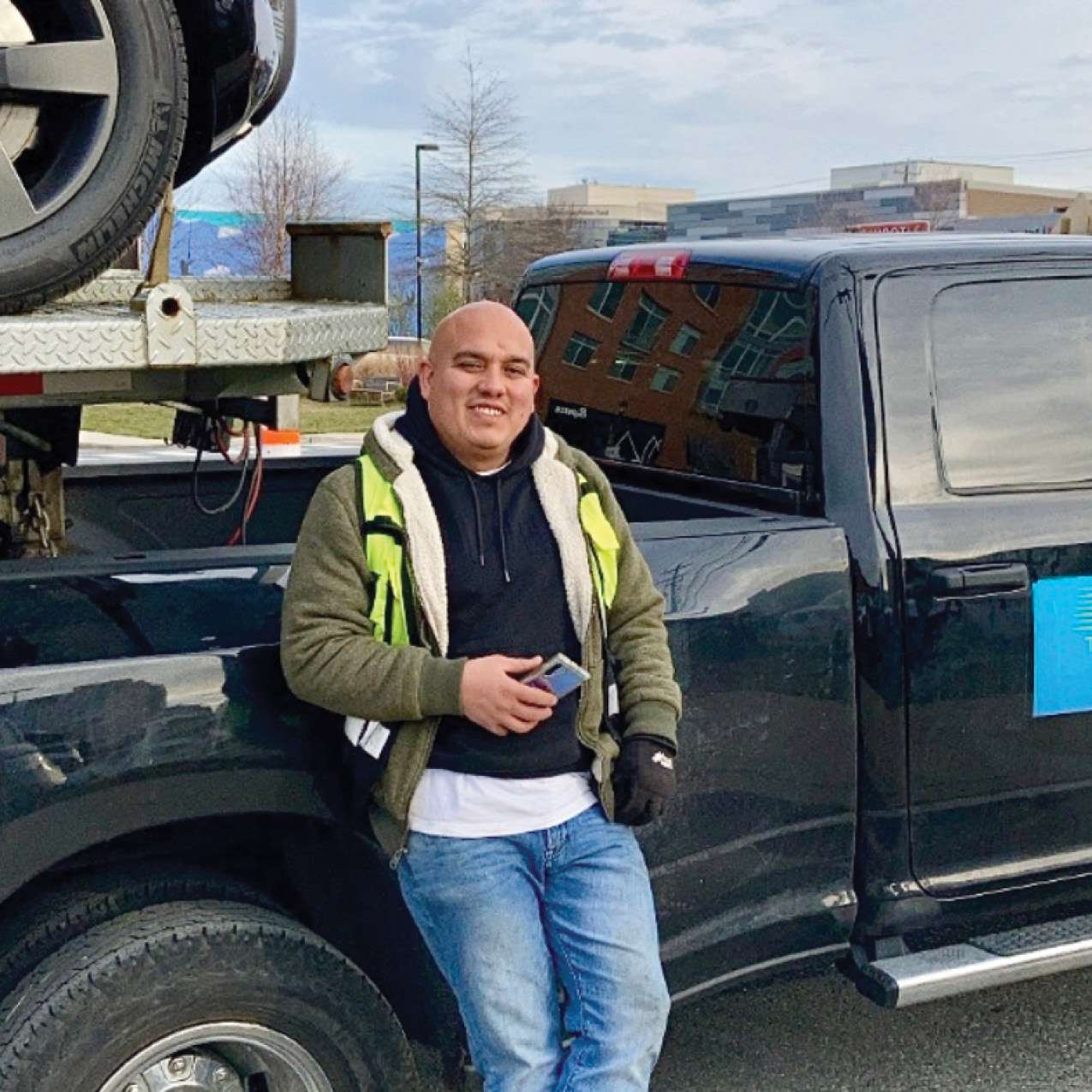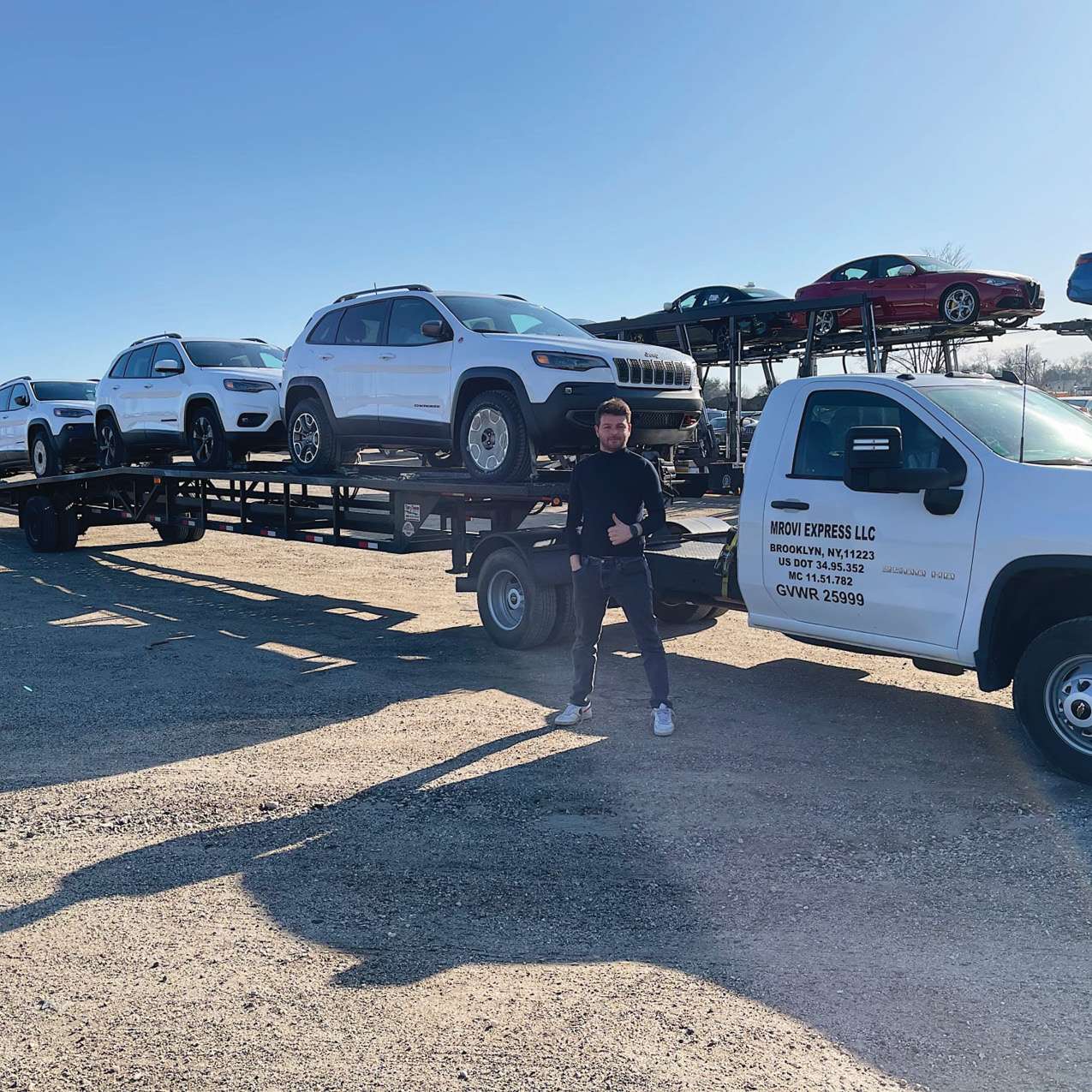 Autosled is the next-generation automotive transportation logistics platform and marketplace.  We're reimagining the process of how to move a vehicle from A to B using proprietary technology designed to simplify operations and maximize efficiency.  Our network connects the entire transport ecosystem – dealers, transporters, individuals, brokers, fleet managers, auctions and partners – to make automotive shipping easier.  
Our Founders
David and Dan Sperau are third-generation car enthusiasts. Their grandfather worked for Ford Motor Company and their father owned a Ford dealership in Alabama. Having grown up in Automotive, once the brothers finished college, they went straight into the auto industry. David owned his own Ford dealership in Georgia and managed others in Maryland. Dan worked in Maryland as part of both domestic and import dealerships his entire career. After working separately for many years, the brothers saw real problems with transporting cars between dealerships and started working together in a better way.
The Idea
The first concept of Autosled emerged in late 2016. David, then a Dealer Principal, had grown frustrated with the time it took to move his vehicles. Dan, then a broker for David's dealership, shared similar frustrations. In addition to consistently having to chase down the location of vehicle shipments, it was increasingly stressful to find the necessary paperwork for each. On top of that, internal difficulties arose when trying to pay transporters quickly for their work. Out of these problems grew the idea for Autosled. Originally, David and Dan envisioned an app that would be exclusively for Dealers. Conceptualizing the technology and testing ideas with other advisors and founders proved that these struggles went far beyond the automotive dealership. Frustrations existed for both the Transporters and the Dealers. What they needed was a 360-degree platform that streamlined the auto transport industry.
Today
In 2019, Autosled launched for transporters, automotive dealers, and individuals looking to ship personal vehicles. Autosled continues to work to revolutionize the automotive logistics industry and make the vehicle shipment process as stress-free as possible.  Now with expanded tech, fulfillment, customer service and business development teams, Autosled's team is ready for greater coverage and services.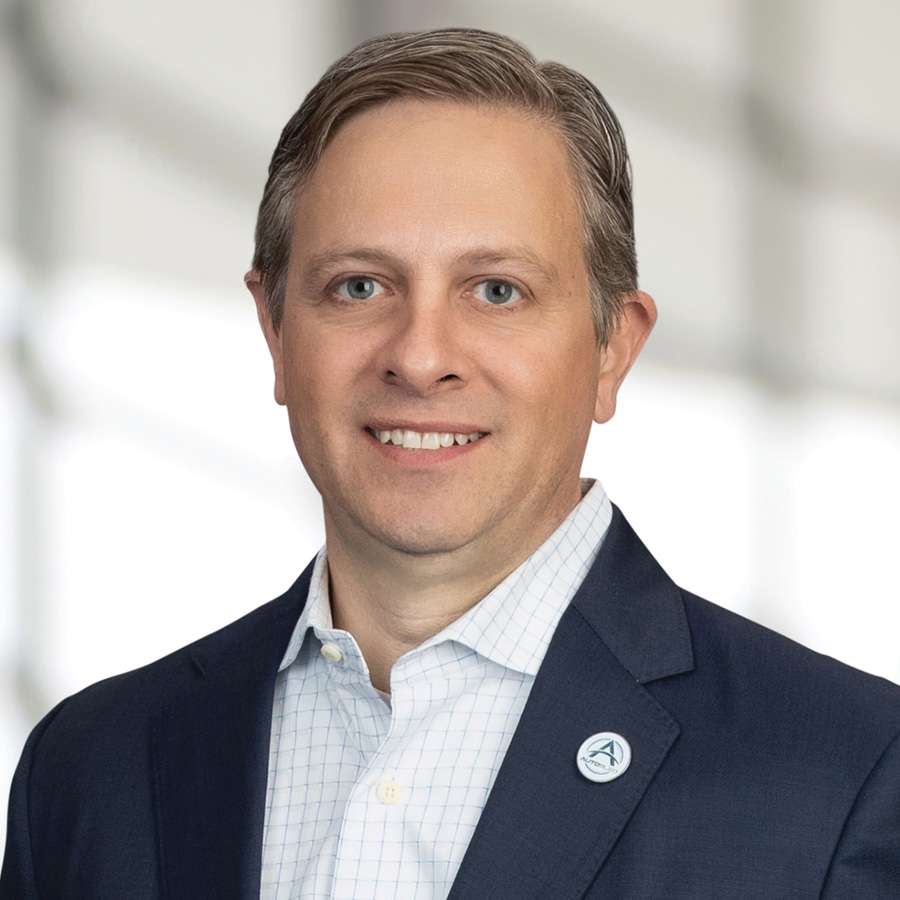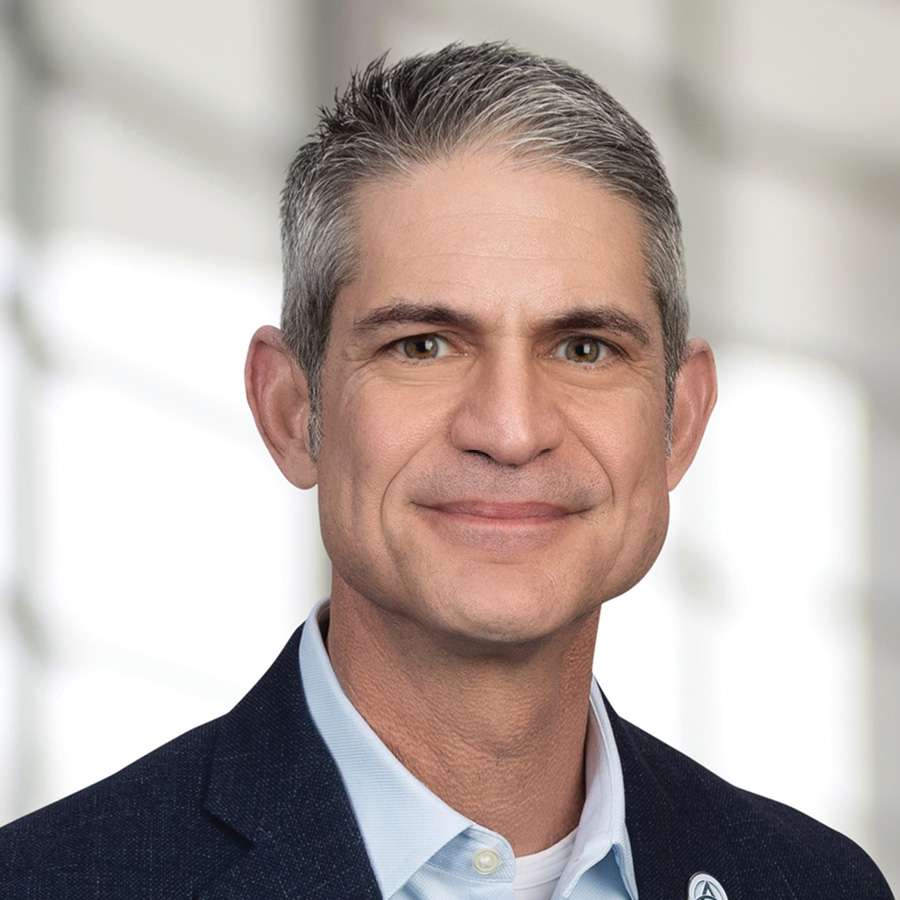 Bart Schuster
VP of Business Development

Tony Horacek
Business Development
D.C. Metro

Ali Ramstack
Business Development
Minnesota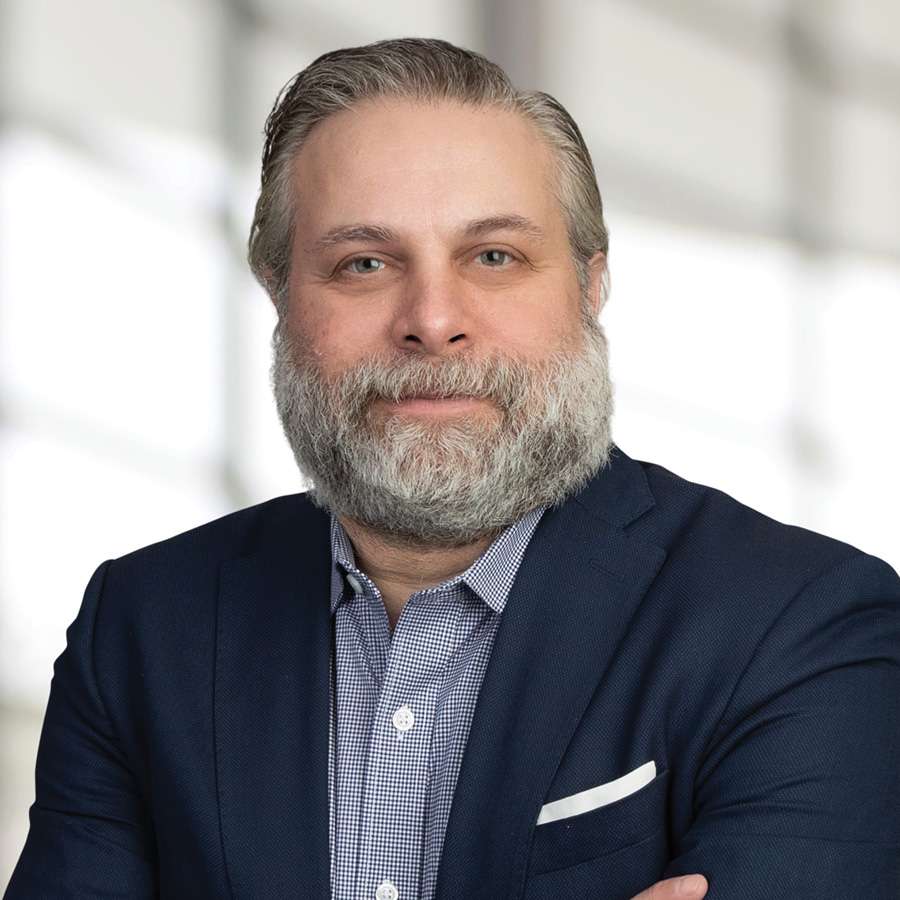 Jim Reilly
Business Development
Atlanta
Justin Bailey
Business Development
Eastern Great Lakes

Joe Labermeier
Business Development
Wisconsin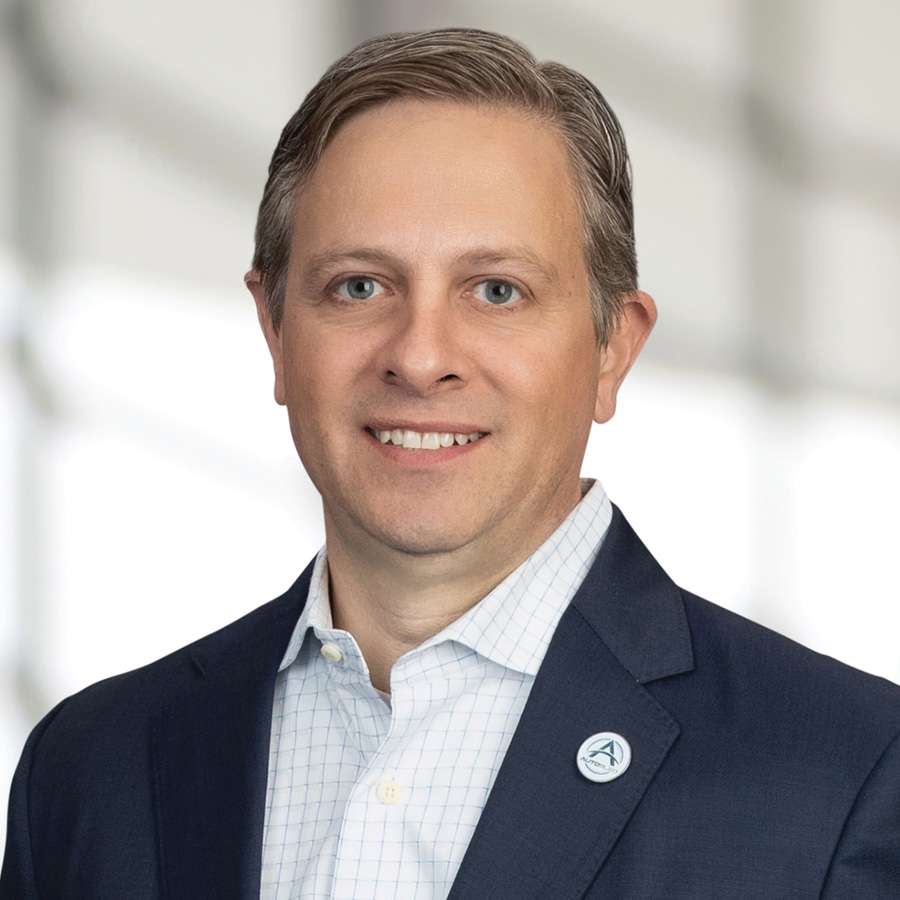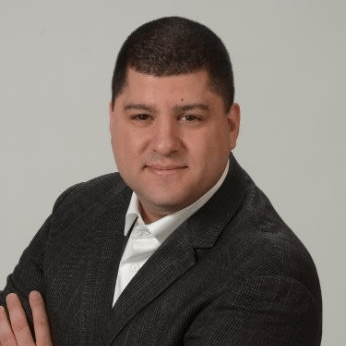 John Stewart
Board Member
Map Anything, Salesforce

Ric Fleisher
Board Advisor
Merlin Mobility, Urgently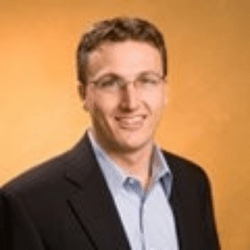 Board Members and Advisors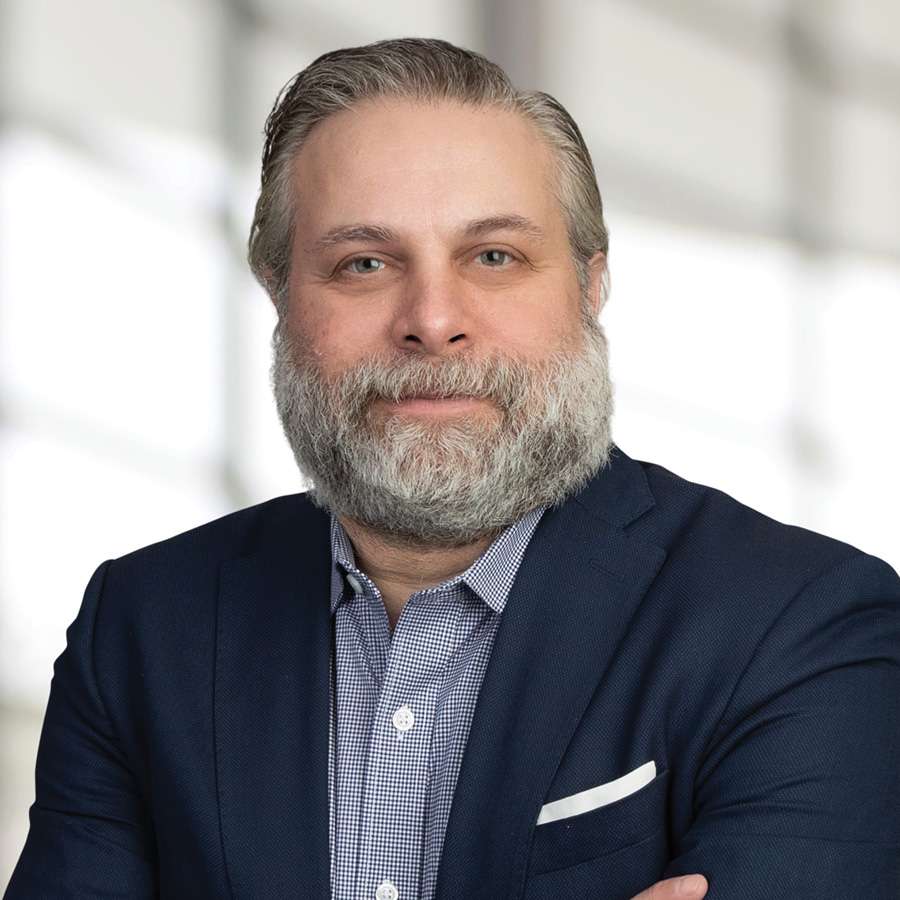 Barry Stoler
Board Member
Len Stoler Auto

Marc Sulam
Board Observer
Georgetown Angel Investor Network


Don Rogers
Board Advisor
Eaglebank Foundation, Shulman Rogers

Trey Kidd
Board Observer
Arcturus Venture

David Baggett
Inky.com, ITA/Google Travel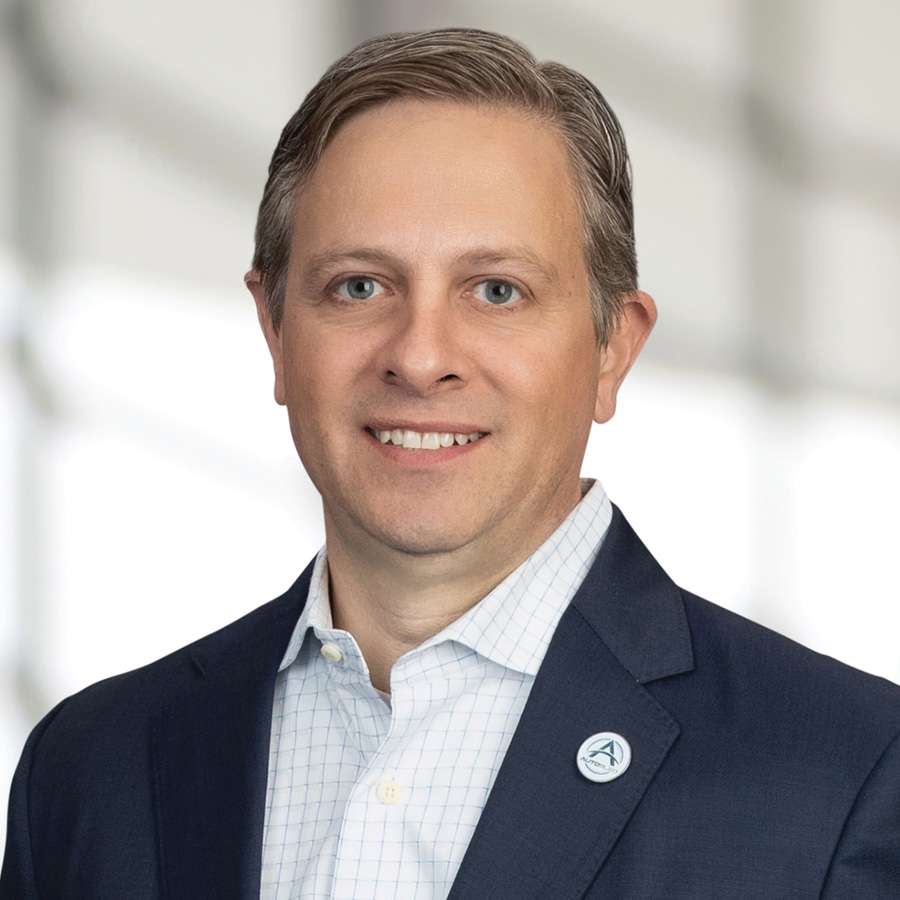 David Sperau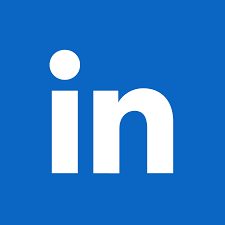 Co-Founder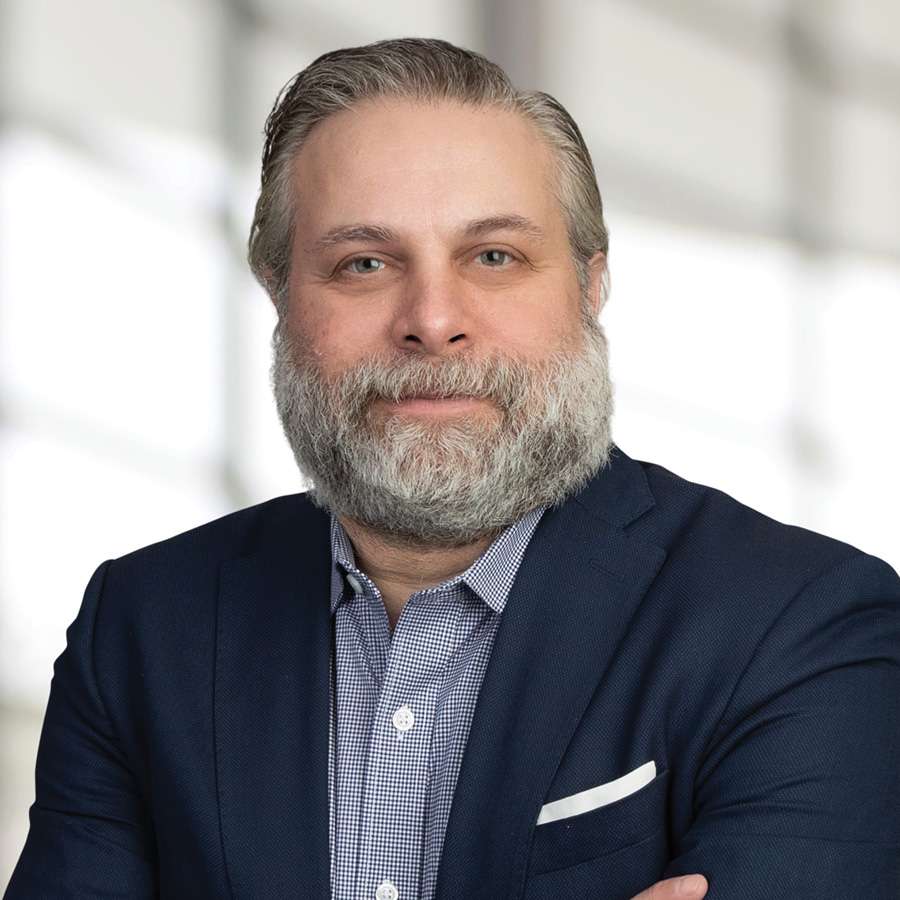 Dan Sperau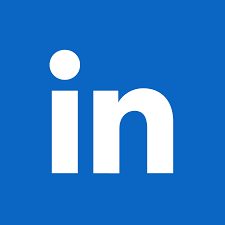 Co-Founder
Marlena Jasso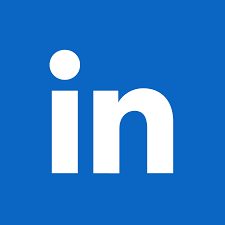 VP of Operations