Autosled's Current Openings
Interested in future opportunities in Sales, Tech, or Customer Service at Autosled?
If you're interested in joining Autosled's team, please send us your resume!
Autosled is the next generation automotive transportation logistics platform and marketplace that provides a new level of technology-first capabilities and efficiencies for the entire automotive transportation ecosystem including dealers, brokers, fleet managers, transporters, auctions, and partners. New and used cars, trucks, motorcycles, classic and luxury vehicles are all regularly shipped nationwide with our app. Autosled offers enclosed and open transport as well as door-to-door shipping to both residences and businesses.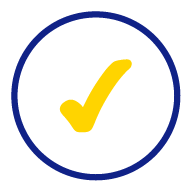 Competitive salary and bonus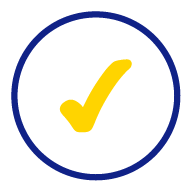 Opportunity for growth within the company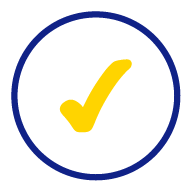 Medical, dental, and vision insurance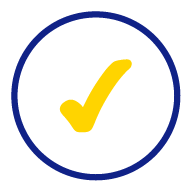 Flexible schedules and personal time off (PTO)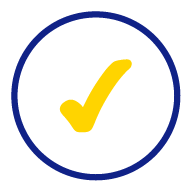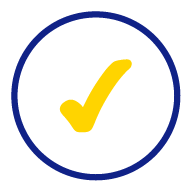 Autosled is an equal opportunity employer (EOE) and all qualified applicants will receive consideration for employment without regard to race, color, religion, sex, national origin, disability status, protected veteran status, or any other characteristic protected by law.
To apply please send an email containing your contact details and your resume to hr@autosled.com.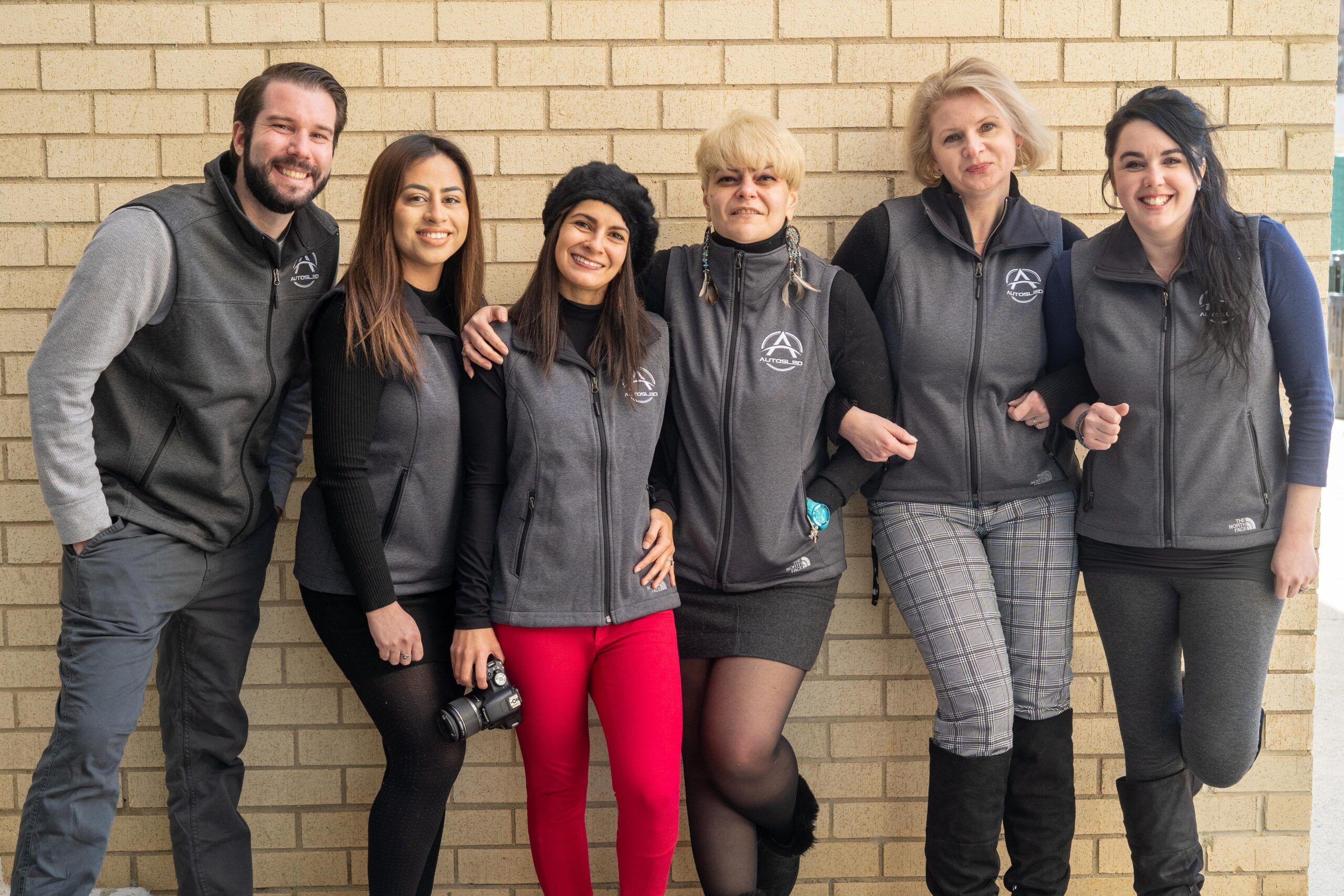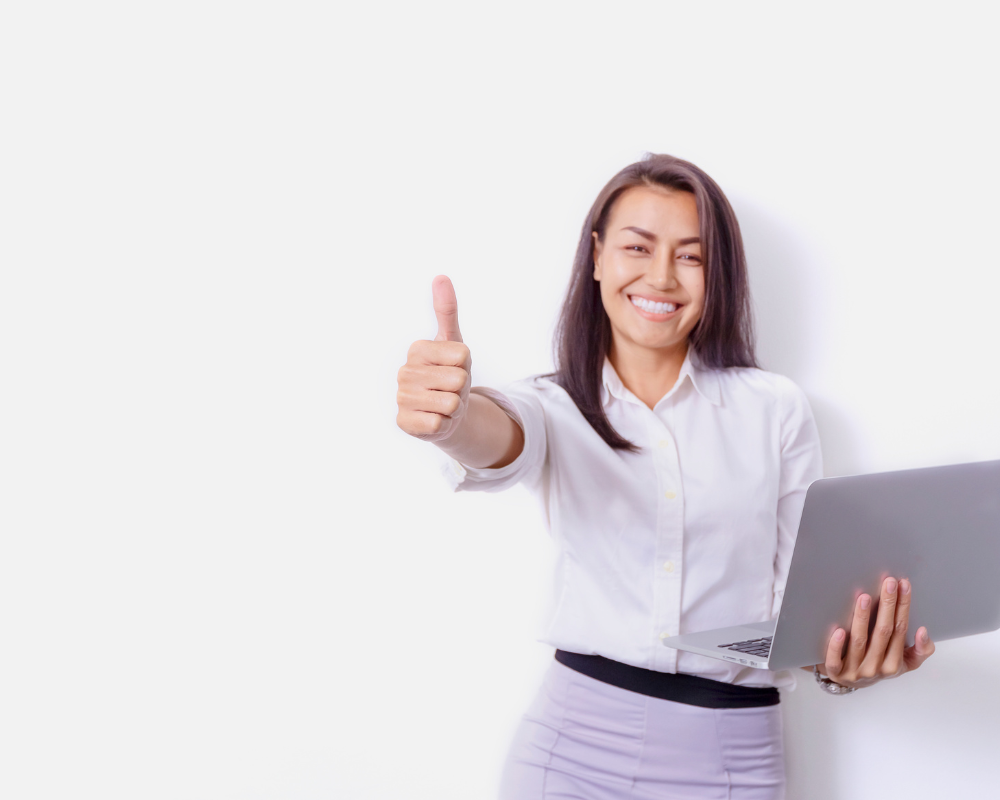 Innovation
Autosled was created to challenge the conventional process of automotive logistics. We are not afraid to disrupt and strive to reflect excellence through everything we do. The ability to innovate is a fundamental aspect of every single employee's role here at the company in order to consistently meet the changing needs of retail automotive dealers, transporters, and individual consumers.
Transparency
We believe that being open with both customers and employees is the way to building a better business. We tell it like it is when it comes to our product, skills, or business practices and expect others to do the same. In a fast-paced company, transparency sets clear expectations, saves time, and builds trust.
Collaboration
"If you want to go fast, go alone. If you want to go farther, go together"– African Proverb. We're making big strides and need everyone on our team to get there. Employees are expected to help one another, brainstorm together, and gather feedback from our customers in order to help us get to where we're going.
Integrity
At Autosled, we believe in doing the right thing, every time. Our company is one of strong moral principles- reflected in all that we do. We trust our employees to perform at the best of their abilities, just as our customers trust that we'll keep our word and act with honor, honesty, accountability, and consistency.
Customer-Focused
Our customers range from new and used car dealers to commercial truck transporters to individuals looking to move personal vehicles. With such a wide range of clients, we believe it's vital to create long-term relationships that provide value to all parties involved. We are responsive and deliver value consistently, in order to grow with our customer base.