Autosled + 20 Group Dealer Trades
As the exclusive transportation provider for 20 Group Dealer Trades, Autosled is available to assist all of 20 Group Dealer Trade's members with their vehicle shipment needs. 20 Group Dealer Trades is an invite-only, dealer-direct platform for Franchise and Independent dealerships. It was founded by Santosh Viswanathan, owner of Ford and Chrysler Dodge Jeep Ram stores, for Dealer Principals who want to trade reconditioned, frontline ready vehicles efficiently and conveniently.
As the exclusive transport provider, Autosled's benefits include: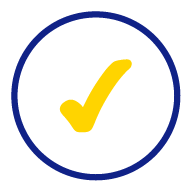 Open and enclosed transport options.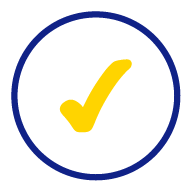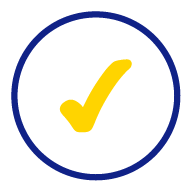 24/7 customer support (fluent Spanish-speaking support available)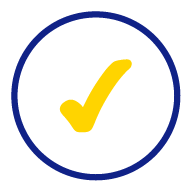 GPS vehicle tracking from pickup to drop-off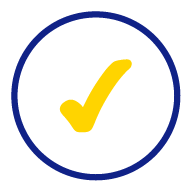 "Share My Ride" capabilities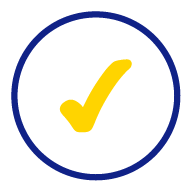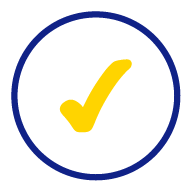 Digital BOL vehicle condition reports with photos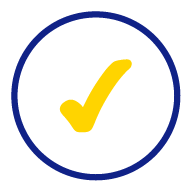 Instant chat communication with transporters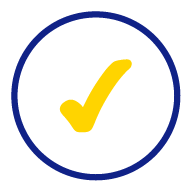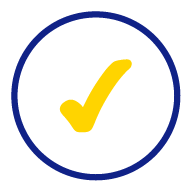 Vetted transporter network with validated insurance
20 Group Dealer Trades is an exclusive network created by dealers for dealers to streamline the acquisition of quality used and new vehicles. Dealers trade vehicles amongst a trusted network to move inventory faster.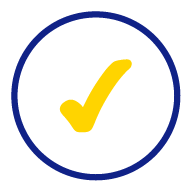 Detailed mechanical inspections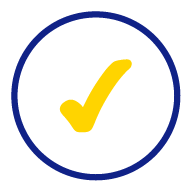 Closed-loop vehicle trading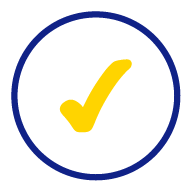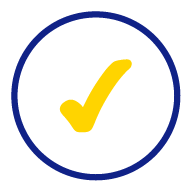 Floor planning for Ford dealerships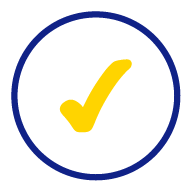 Online vehicle transport arrangements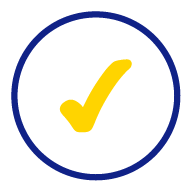 No monthly subscription fees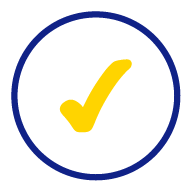 $199 buy/sell fee for vehicle trades that occur through the platform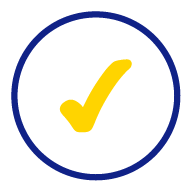 Instant chat communication with transporters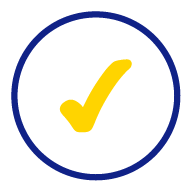 Autosled's premier vehicle transport & logistics services