Moving thousands of vehicles nationwide through our hassle-free proprietary load management system saves time while increasing transparency for dealers.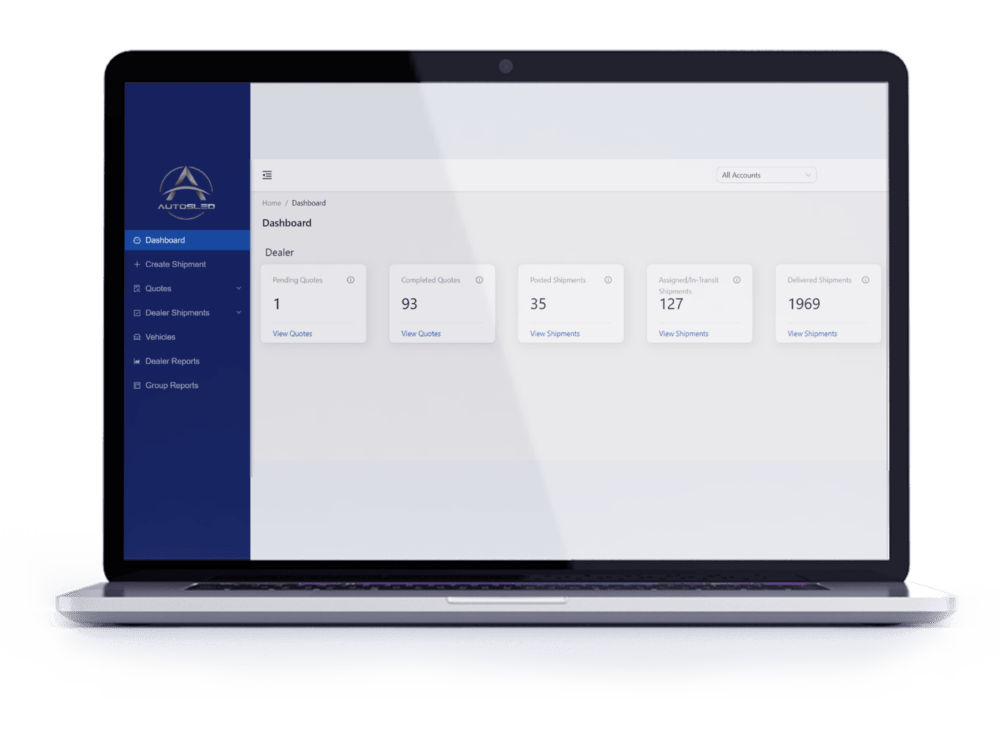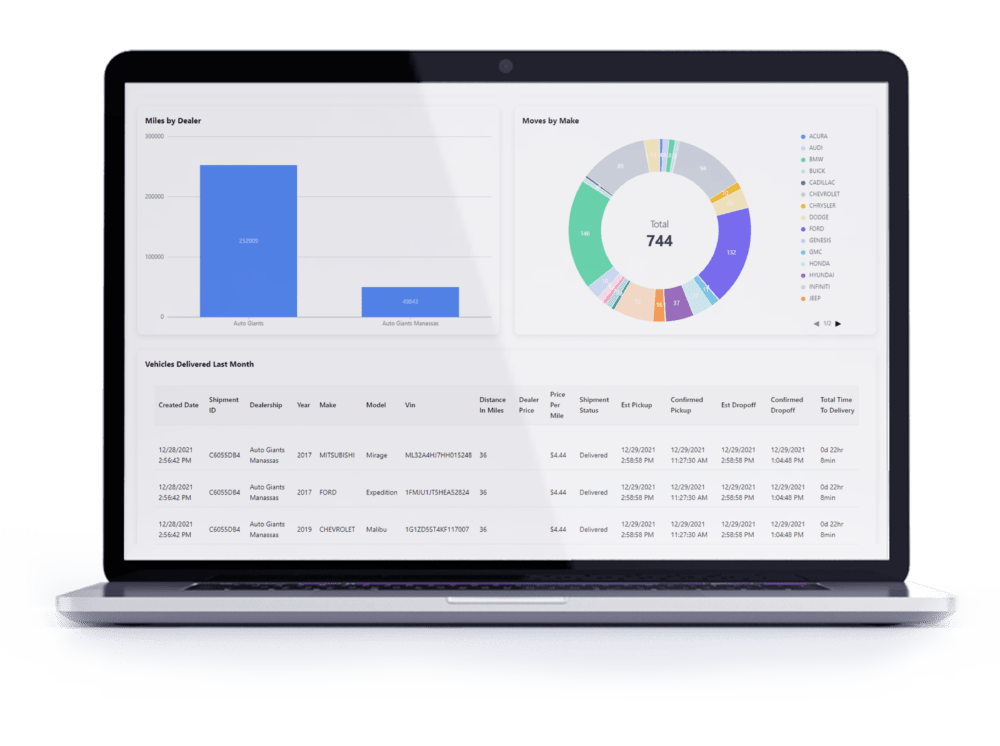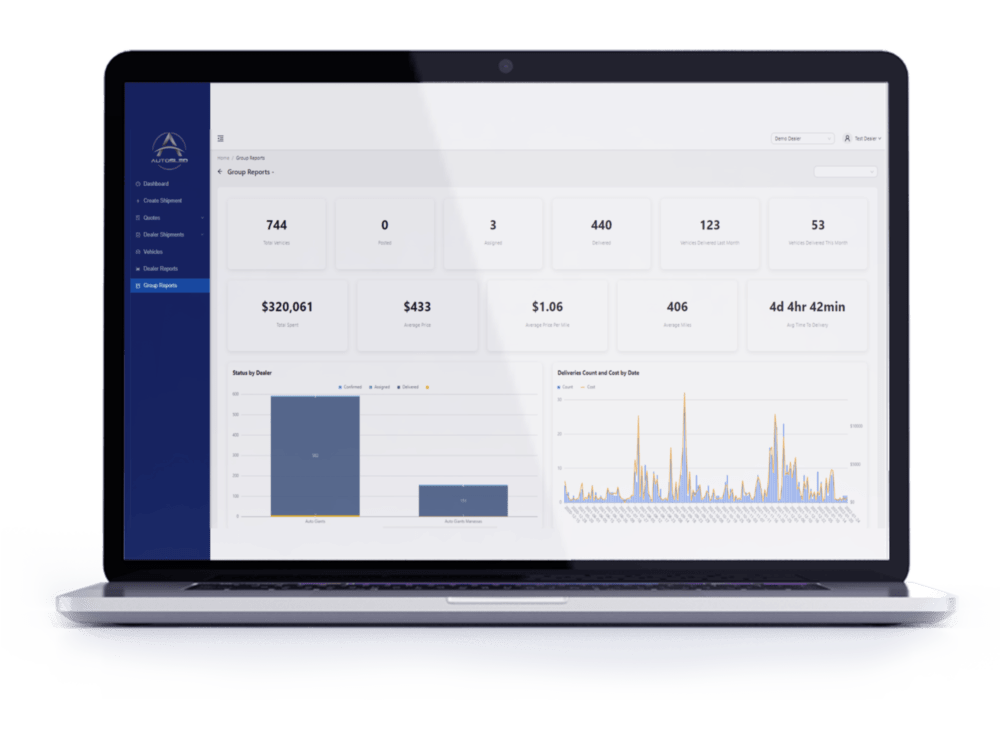 Enterprise level reporting

Accident insurance processing

Bill of Lading (BoL)/condition reports


Vetted transporter network with validated insurance

24/7 Multilingual customer support

Reduce physical paperwork and save time through secure online accounting and payments

Streamlined year-end reconciliation
Schedule your dealer demo today!
Fill out the form below or call us at:
1-240-880-2711
to schedule your dealer demo and begin the vehicle move process!
Schedule your dealer demo today! (Dealers)
Digital Bill of Lading (BoL)
Autosled's digital built-in Bill of Lading (BoL) makes it easy and fast to provide vehicle condition.  Photos and comments at pick up, drop off is a snap and a free service to all transporters.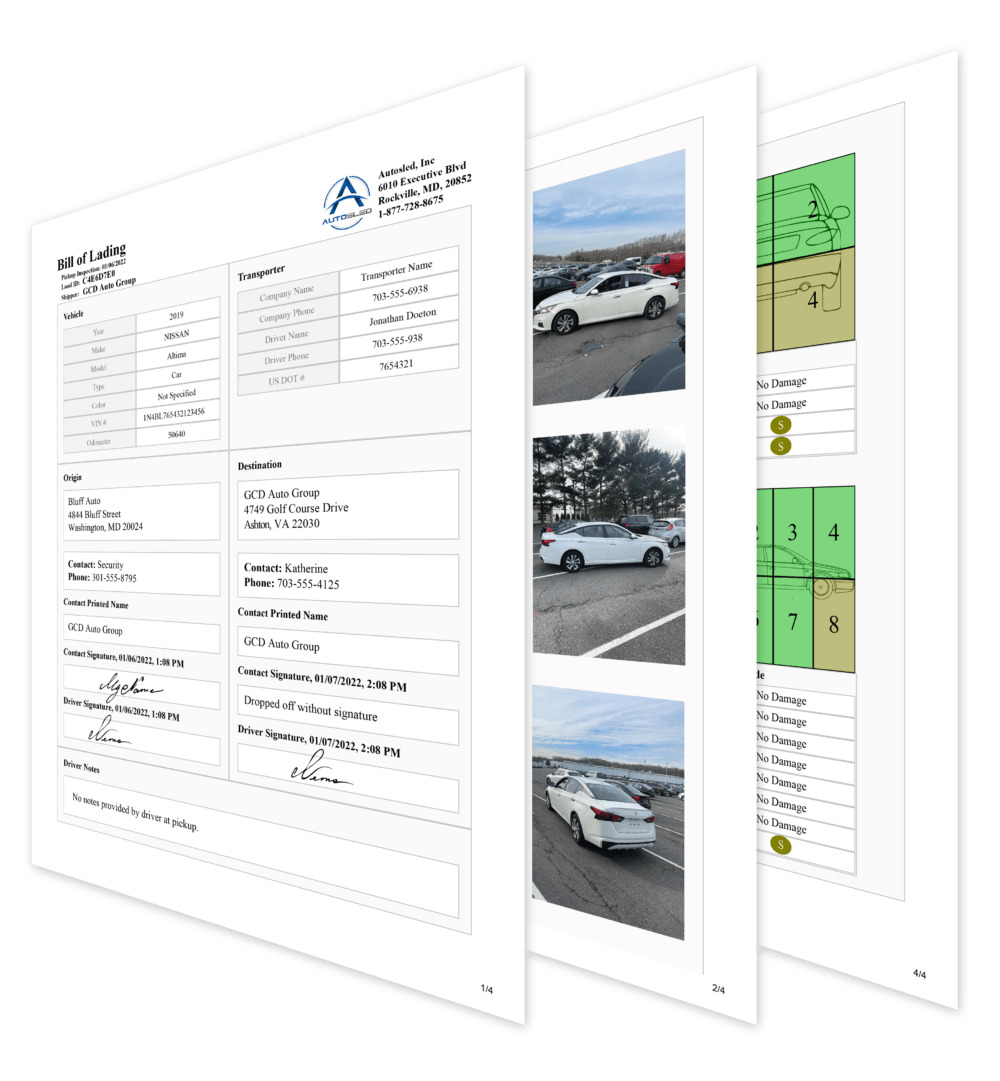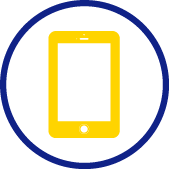 step one
Register as a dealer in our system
Sign up online, providing company information, contact information and payment details. Once confirmed you are ready to begin shipping!
step two
Create new shipment and get a price quote
Input custom pickup and drop-off information, as well as special instructions such as enclosed transport or residential delivery. Autosled then generates your custom quote.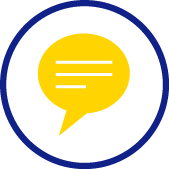 step three
Track your vehicle and talk with your driver
Once your vehicle is assigned, you can communicate with Autosled's customer service and verified transporter via app or phone after pick up.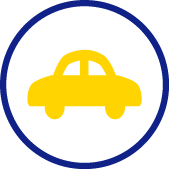 step four
Get notified once your vehicle is delivered
Once the vehicle arrives you will be notified by email and get access to your digital BoL.  Autosled initiates payment to the transporter and bills you.
"Previously, I thought vehicle transport should be handled in-house…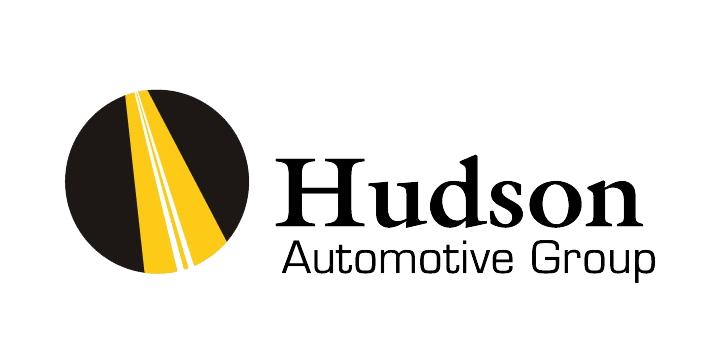 …Autosled has proven otherwise; they treat each vehicle shipment as seriously as we do. For Hudson Automotive Group, the demand to transport 600-700 cars a month meant that we had to have a partner that's relentlessly proactive- informing us of any changes before they occur. Using Autosled's platform to move our vehicles has quickly become a resounding success. We've been able to deliver vehicles faster with less demand on our staff. Autosled has provided superior customer service and automated invoice reconciliation across our 35 stores. With Autosled, Hudson Automotive Group is positioned for growth- shipping vehicles throughout the U.S. no matter what happens in the future."
Jon Burkeen
Regional Pre-Owned Director,
Hudson Automotive Group