Here's what's new with the Autosled Dashboard and Transporter App!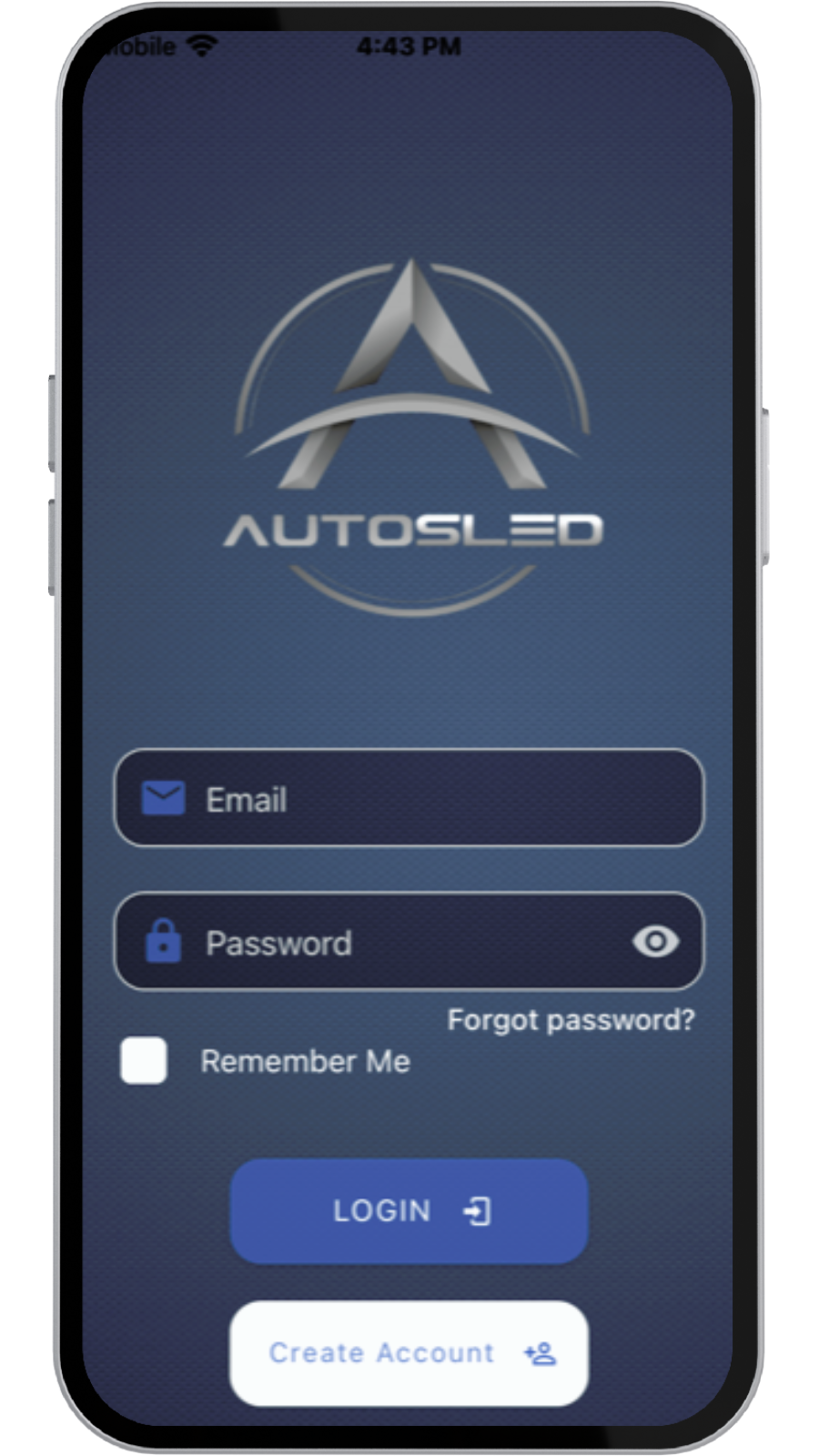 Autosled Platform Update Notes
Here's what's new with the Autosled Dashboard and Transporter App!
User Invite System Overhaul
One of the things that the Autosled team wanted to address is the way users were added to your company profile.  With this new update, you will no longer need to speak to a representative in order to do so.  Account admins and dispatchers can now add drivers by simply going to "Add User" in the main menu on the left side of the screen.  You will then be asked to enter their email, along with name and phone number if they are new to Autosled.  The new user will then be sent an email with a temporary password for logging onto the app or dashboard.  Note: new users will be forced to change their password once logged in.   
To avoid confusion with the days of the week that a location is open, we've added an information section to available loads.  You will be able to see which days are blacked out, if any.  To make things easier, the system will not allow users to select the blacked out days for pick up or drop off.  This is intended to reduce wasted miles and dry runs.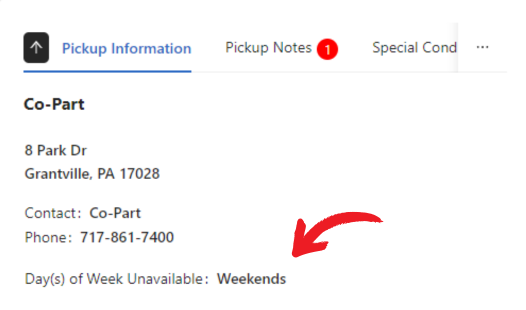 One of the main features of the Autosled platform, and a function that we are very proud of, is the ability to self-dispatch.  As we increase our load counts and add more users, we will continue to make adjustments to keep self-dispatch a powerful and efficient tool for everyone.  There will now be limits on how far out loads can be self-dispatched, especially for shorter distance hauls.  This will help make sure that loads properly stay available for dispatching, in order to improve the Autosled experience for our entire transporter network.   
We will be making quality of life changes to the Autosled app.  These may roll out gradually, and not be immediately available to all users.
Dispatching Loads to Users
Dispatcher accounts will be able to use the mobile app to assign loads to drivers who have accounts with their company.
Altering Loads from the App
Drivers will be able to request ETA changes or load cancellations straight from the app.  Both options will require a reason as to the change, and be sent into the support team.  This is intended to make communication easier for everyone.
We will also be testing out a function that allows drivers to remove problem vehicles (for example: missing vehicles) from multi-vehicle shipments straight through the app.  This will streamline pick up by removing the need to call the support line.  This feature will be rolled out slowly, and permissions will vary by transporters and companies.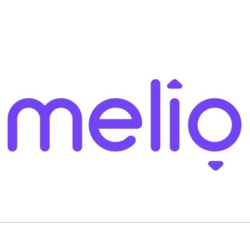 Autosled has now switched from Stripe to Melio to handle all payments.  Payments will now be sent out along with individual load ID numbers to make it easier to track your cash flow.  When you complete your first load with Autosled after the switch, your account admin will receive an email from Melio prompting them to input banking info.  Autosled will no longer have access to your ACH info, as it will all be done through Melio. 
Reminder: payment processing takes 2 business days.  Weekends, holidays and late night deliveries affect the processing time.