Autosled + AuctionVcommerce
AuctionVcommerce is a mobile platform that combines all the auction service and support you need into one, easy-to-use app.  Improving operational efficiency, transparency and communication are core business principals of both AuctionVcommerce and Autosled, and we're excited to help bring Automotive into the next era.
AuctionVcommerce customers use Autosled!
The benefits of using Autosled as a trusted transport provider: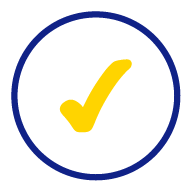 Lightning fast deliveries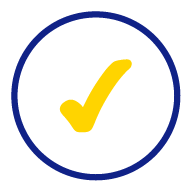 Open and enclosed trailer options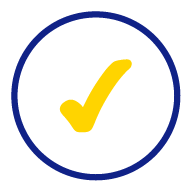 24/7 customer support (fluent Spanish-speaking support available)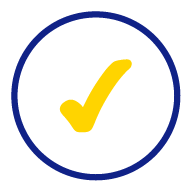 GPS vehicle tracking from pickup to drop-off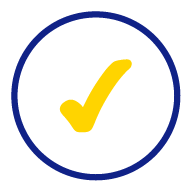 "Share My Ride" capabilities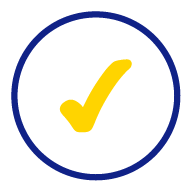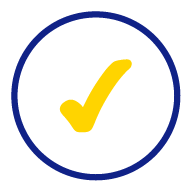 Digital BOL's and photo inspections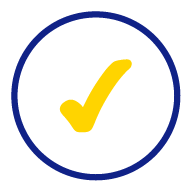 Instant chat communication with transporters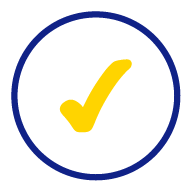 Group reports for analysis and accounting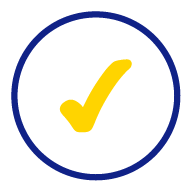 Vetted transporter network with validated insurance
If you're buying from any of the auctions listed here, it's time to give AuctionVcommerce a try!  Download the app to see the benefits.  And don't sweat the transport – Autosled will take care of it!