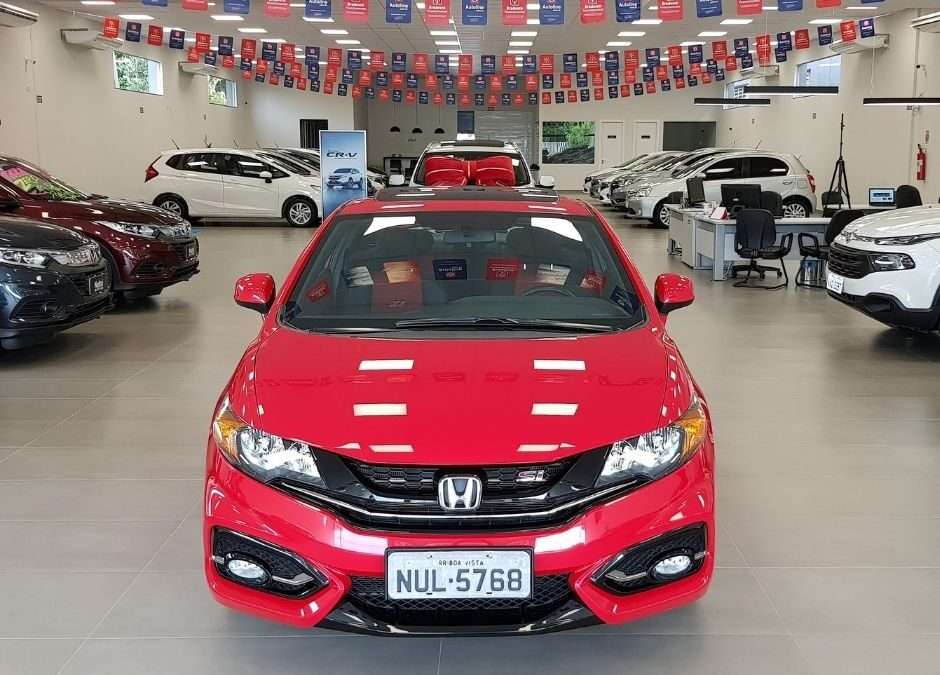 COVID's Impact on the Automotive Industry and Car Sales
It is hard to ignore the significant effects of the coronavirus pandemic on all aspects of American society and life. However, the impact of the virus on the automotive industry has been particularly interesting and thought-provoking over the past few months.
In June of 2020, US car sales experienced one of their worst quarters since the recession. The culprits? Pandemic-induced dealership closures, substantial automotive job losses, and closings of auto plants leading to limited supplies of the popular vehicle models in the dealership lots. Perhaps factors such as the increased time spent at home may have also contributed to fewer consumers seeking out buying cars.
However, despite hits to the new car market, automotive sales, particularly in the used car markets, have seen increased popularity during today's COVID age. Part of this shift toward buying used cars may be tied to economic uncertainty brought on by the pandemic and high unemployment rates.
Going digital
Another major shift the industry has experienced is a push toward digitizing car buying, selling, and transporting processes. Many consumers are concerned about their health and adhering to social distancing/limited human contact guidelines. As a result, online car sales seem to be the way of the future.
Some companies in the online car selling industry have seen huge influxes to their business. For example, the US-based company, Carvana which specializes in online-only car sales, saw a 25% year-over-year rise in car sales during the second quarter of 2020. Their stock share price has risen accordingly over time. It skyrocketed from roughly $30 a share in mid-March to close to $215 at the end of August.
Looking toward the future
Effects of the virus span across the US and outward to overseas markets. According to a recent analysis by Counterpoint, US automotive markets are still fragile. On the other hand, China's vehicle sales continue on their fast recovery track.
It's hard to predict what the future will hold for the automotive industry. The renewed popularity of used cars undoubtedly presents an opportunity. As does the digitization of automotive services. As of now, the automotive industry continues to perform at a reduced level in comparison to pre-COVID times. This is due to supply lines being disrupted and the overall demand for cars dampening. Hope for the future seems to point to digitizing the auto industry in a variety of key ways.
Want to join the digital automotive revolution? Check out the Autosled and learn how our app streamlines the car shipping process by making it contactless.