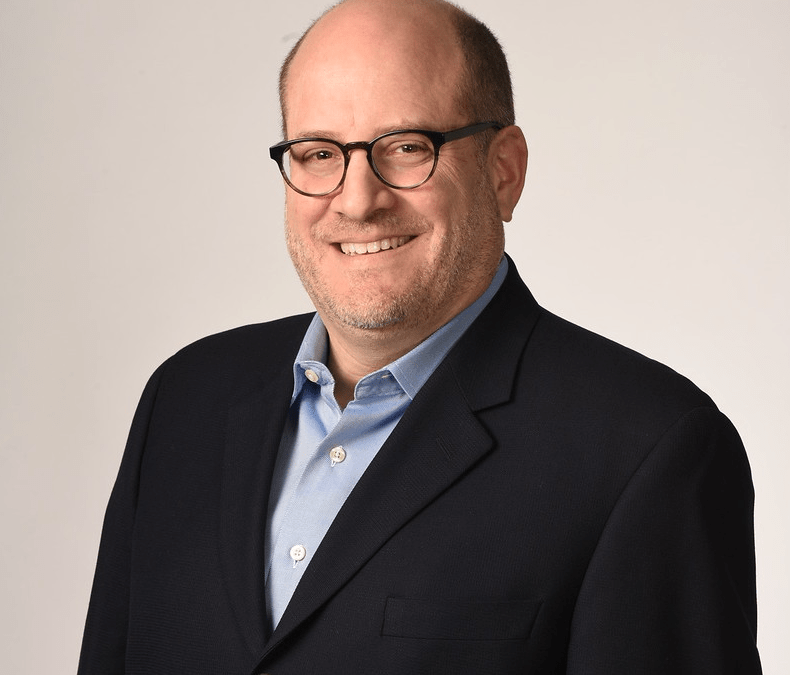 Urgently and Merlin Mobility co-founder brings 30 years of technology experience
ROCKVILLE, MD – August 29, 2022– Autosled, the modern automotive digital logistics marketplace for retail automotive dealers and transport providers, announced that Ric Fleisher, co-founder of Urgently and Merlin Mobility, has recently joined its Board of Advisors.
As co-founder of Urgently, a global mobility and roadside assistance marketplace platform- trusted by millions of consumers across telematics, automotive, insurance, and mobility, Fleisher helped create the world's leading Roadside-As-A-ServiceTM solution. In this role, he established partnerships with automotive manufacturers and insurance companies which were instrumental in the company's success. Today, Fleisher is co-founder and COO of Merlin Mobility, an autonomous vehicle company with a focus on advanced driving safety solutions for vehicles nationwide. He has previously been involved in nine startups across real estate, mobile, location-based services, ID verification, networking hardware, speech, streaming video, collaboration, intelligent agents, and RFID.
In reflecting on his new advisory role, Ric Fleisher said, "I am very excited to work with the Autosled team. My automotive and two-sided marketplace experience lends itself well to the area of automotive transport. We have a tremendous opportunity to disrupt the space with a superior experience just as Urgently has for roadside assistance."
Earlier in the year, Autosled closed a $5 million Series A round led by Lyndon Rive, and established its Board of Directors with automotive, mobility tech and logistics expertise. The company continues its mission to revolutionize the automotive transport marketplace by streamlining the vehicle move process for both shippers and transporters. Last week, the company launched its in-app turn by turn navigation for its mobile transporter application. The commercial-grade GPS software allows drivers to toggle between regular and trucking routes for destinations for both Autosled and outside shipments as well.
"We are excited to have Ric's support and guidance as we build the leading auto transport marketplace. His perspectives on platform technology, customer acquisition and investor relations are great additions to our team," noted Leon Keshishian, Autosled's chief executive officer.
About Autosled
Autosled provides seamless digital vehicle shipment options for dealers, transporters, auctioneers, brokers, and individuals that are relocating. New and used cars, trucks, motorcycles, classic and luxury vehicles are delivered nationwide. Autosled offers enclosed and open door-to-door transport for residences and businesses. Dealers save time and move inventory faster. Services include custom price quotes, secure online payments, electronic accounting and invoicing, online vehicle shipment scheduling, verified transporter insurance and a vetted network. Vehicles delivered through Autosled are protected, with real-time GPS vehicle tracking, and instant communication with transporters throughout the process. For more information, visit: www.autosled.com.
---
For Media Inquiries, contact:
Peyton Hoffman
Strategic Marketing Consultant
Autosled
(757) 748-4533 (cell)