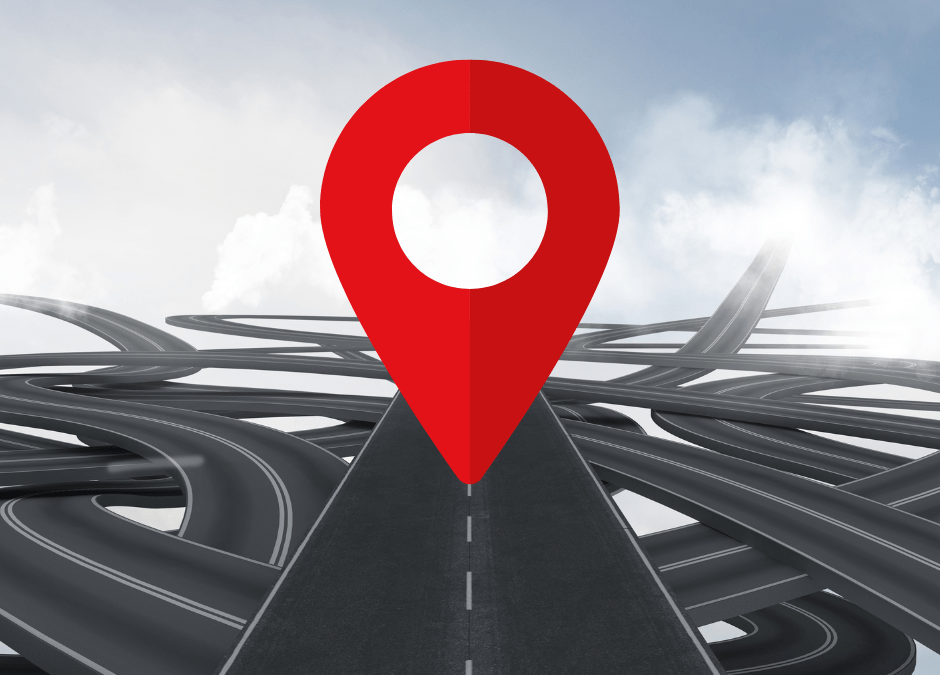 Company Strengthens Technology Stack with the Addition of In-App Navigation
ROCKVILLE, MD – August 23, 2022– Autosled, the modern automotive digital retail logistics marketplace, announced that it has released "turn by turn" GPS navigation for its mobile transporter application.
The latest version of Autosled's Transporter App follows truck routes and includes alternate routes for each load. Transporters can retrieve all relevant details for each vehicle shipment within the mobile application. With the addition of Autosled's new turn by turn navigation tools, drivers no longer need to switch between the app and external maps or navigation systems. Transporters can toggle between Autosled's maps and load details seamlessly. Drivers are presented with multiple routes and can confirm their route of choice. The navigation will continue from pickup until vehicle drop off, unless otherwise paused by the driver.
"Ultimately, we want Autosled's platform to be the easiest, most intuitive way for carriers to be able to find loads and keep their trucks full. Not only is this a benefit for our customers, but it ensures that Autosled's transporter network wastes as little fuel as possible on each route. For carriers, efficiency directly translates to higher profits. Turn by turn navigation brings the entire platform together, and is an important step towards building a transporter-friendly marketplace", noted Dan Sperau, Autosled's co-founder and Chief Financial Officer.
To launch the in-app navigation, users simply download the latest version of the free Autosled app from the Google Play or iPhone App Store. Once logged in, users click on the navigation icon in either the Available Loads or My Loads sections of the app. To launch navigation, users will select whether this is for a vehicle pickup or dropoff before the Start and Finish addresses auto-populate to calculate the route. Multiple stops can be added along the same route- allowing drivers to stay within the application for all of their pickups and dropoffs. Voice navigation will direct drivers turn by turn within the Autosled application.
"Autosled's existing infrastructure allows transporters to deliver vehicles faster. Current processes will only be accelerated by our free, real-time turn by turn navigation. This commercial-grade GPS software allows drivers to toggle between regular and trucking routes, depending on the size of their hauler. With the added ability for drivers to input multiple points of pickup or dropoff, Autosled's transporter network will be able to pivot quickly as new loads are accepted. Now, drivers can not only track Autosled's shipments, but additional destinations for outside loads as well. This is a starting point towards the company's mission of improving driver capacity, while simultaneously reducing waste," said Leon Kesheshian, Autosled's Chief Executive Officer.
About Autosled
Autosled provides seamless digital vehicle shipment options for dealers, transporters, auctioneers, brokers, and individuals. As a tech first company, Autosled's web and phone platforms create a marketplace between shippers and transporters that are faster, cheaper and more reliable. Services include custom price quotes, secure online payments, electronic accounting and invoicing, online vehicle shipment scheduling, verified transporter insurance and a vetted network. Vehicles delivered through Autosled are trackable, with real-time GPS and communication with transporters throughout the process. For more information, visit: www.autosled.com.
For Media Inquiries, contact:
Peyton Hoffman
CP Consulting Group
(757) 748-4533 (cell)